Sun Jul 16 2023
Easiest Way To Make Money Online in 2023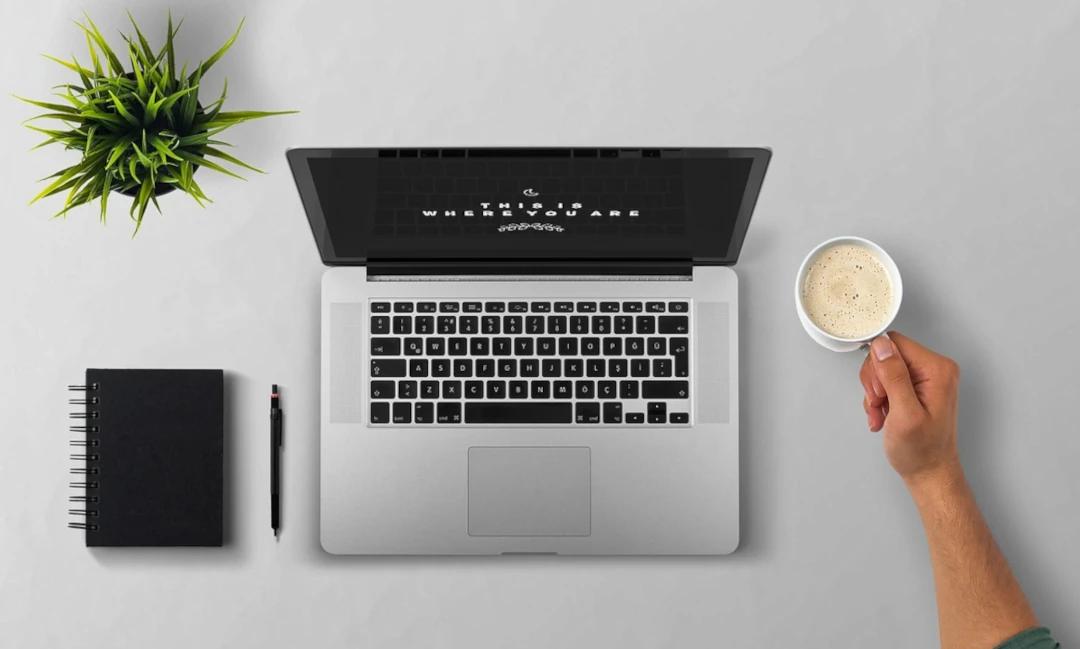 In the rapidly evolving world of technology and connectivity, making money online has become increasingly popular and accessible. With the right approach and dedication, anyone can tap into the vast opportunities available in the digital realm. Whether you're looking for a side income or seeking to establish a full-time online career, 2023 presents a range of viable options.
While the definition of "easy" may vary for each individual, this guide will explore some of the most accessible and beginner-friendly ways to make money online in 2023. From freelancing and affiliate marketing to content creation and online tutoring, this introduction aims to provide an overview of the diverse avenues awaiting aspiring online entrepreneurs and help you identify the path that suits your skills and interests.
Make Money Online: Simple Tips
Freelancing:
Freelancing is a popular way to make money online by offering your skills and services to clients. Websites like Upwork, Fiverr, and Freelancer connect freelancers with clients who are seeking specific tasks to be completed. These tasks can range from writing articles, designing logos, developing websites, providing virtual assistance, and much more. To get started, you can create a profile highlighting your skills and experience, and then browse through job listings or submit proposals to projects that match your expertise.
Online Tutoring or Teaching:
If you have knowledge in a particular subject, you can teach or tutor others online. There are platforms like VIPKid, Tutor.com, and Teachable that facilitate online teaching. VIPKid focuses on teaching English to students in China, while Tutor.com offers a wider range of subjects. With Teachable, you can create and sell your own online courses on various topics. These platforms provide a structured way to connect with students, deliver lessons, and earn money based on the time you spend teaching or the courses you create.
Affiliate Marketing:
Affiliate marketing is the process of promoting other people's or companies' products and earning a commission for each sale or referral made through your unique affiliate link. To start with affiliate marketing, you can join affiliate programs of companies such as Amazon, ShareASale, ClickBank, or Commission Junction. Once you've joined a program, you can generate your affiliate links and promote them through your website, blog, social media platforms, or email marketing. It's important to create valuable content and build an audience that is interested in the products or services you promote.
Dropshipping:
Dropshipping is an e-commerce model where you create an online store and sell products without physically stocking inventory. When a customer places an order, you forward it to a supplier or manufacturer who ships the product directly to the customer. Platforms like Shopify make it easy to set up an online store, import products, and manage orders. You can find suppliers on websites like AliExpress, Oberlo, or SaleHoo. The key to successful dropshipping is selecting profitable products, marketing effectively, and providing excellent customer service.
Content Creation:
If you enjoy creating content such as videos, blogs, or podcasts, you can monetize your work through various channels. For YouTube, you can create a channel, upload videos, and earn money through advertising revenue. As your channel grows, you may also have opportunities for brand partnerships and sponsorships. Patreon is a platform where you can offer exclusive content or perks to your fans in exchange for monthly subscriptions. Additionally, you can collaborate with brands or companies that align with your content to create sponsored posts or videos.
Online Surveys and Microtasks:
Some websites and apps provide opportunities to earn money by taking surveys, completing microtasks, or participating in online research. Websites like Swagbucks, InboxDollars, or Survey Junkie offer paid surveys, while Amazon Mechanical Turk and Clickworker offer small tasks like data entry, image labeling, or transcription. While the payout for each task or survey may be relatively small, they can add up over time and provide some extra income.
Conclusion
Remember, success in making money online often comes down to consistency, quality, and adaptability. It's important to research each method, understand the requirements and potential income, and choose the ones that align with your skills, interests, and long-term goals.