Fri Jun 23 2023
Empower Your Online Presence with SEO Tool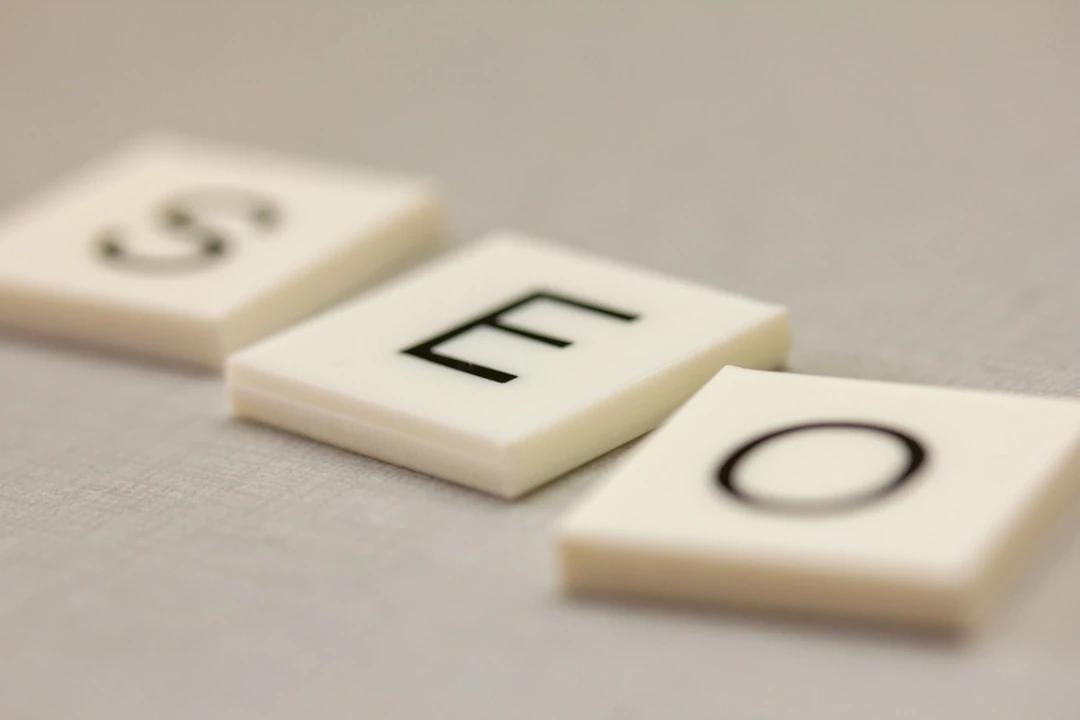 In today's digital era, enhancing online presence and maximizing website visibility are critical for success. JasperSEO.net emerges as a prime platform to help you achieve these goals. Leveraging cutting-edge technologies and expert guidance, JasperSEO.net offers a comprehensive suite of SEO tools to improve search engine rankings and drive targeted traffic to your website.
Exploring the Features:
JasperSEO.net provides a range of invaluable features designed to elevate your website's visibility.
Content Score:
By utilizing the editor on JasperSEO.net, you can generate a content score for the articles you write based on their SEO relevance. The editor also conducts an analysis of your competitors' content. This information is then used to evaluate the effectiveness of your material and provide insights for improvement.
Content Structure:
The editor not only assesses your content but also guides you on optimizing its structure. It suggests the ideal number of headers to include in your articles, ensuring they are search engine-friendly.
Additionally, the editor advises on the appropriate use of images based on competitors' practices and rankings. It even recommends the optimal paragraph count for improved readability.
NLP Terms:
JasperSEO.net goes beyond mere optimization for search engines. It provides advanced suggestions on incorporating specific terms to enhance your content. These keyword recommendations are derived from competitor research and frequently used terms found in top-ranking content related to your targeted query. By integrating these phrases and NLP terms, you can significantly increase your chances of ranking well. The editor offers insights into the frequency of keyword usage and explains NLP terms for a seamless writing experience.
Outline Assistance:
The platform also assists you in creating effective outlines. If you find yourself unsure about the ideal outline structure, JasperSEO.net alleviates your concerns by providing tailored recommendations. Simply input your keywords, and the tool generates optimized outlines for your content.
JasperSEO(.)net as a Comprehensive Editor:
JasperSEO.net functions as a comprehensive editor that caters to all your writing needs. You can write and structure your articles using various heading tags, resembling features commonly found in word processors. From adjusting font sizes to inserting images and even word count tracking, JasperSEO.net offers a complete suite of editing capabilities accessible within a single editor interface.
How to Use JasperSEO.net:
To utilize JasperSEO.net, simply visit their website and select a suitable pricing plan that aligns with your requirements. After registering and logging in, enter your keywords and click the "Create" button. The editor will then analyze your competitors and SERPs to evaluate the performance of your existing content or any new content written within the editor. Additionally, the tool provides suggestions for NLP usage, heading ratios, and outlines, ensuring you produce highly optimized content effortlessly.
Pricing Options:
JasperSEO.net offers a range of pricing plans to accommodate diverse needs:
Free Package:
Completely free of charge
Provides access to one content editor
Offers content ideas and insights for selected terms
Starter Package ($9 per month):
Includes all features of the free package
Provides access to six content editors
Pro Plan ($19 per month):
Suitable for high-volume content creators
Encompasses all features from previous versions
Offers access to 15 content editors
Premium Plan (Starting at $49 per month):
Ideal for users requiring extensive content editing capabilities
Includes 60 content editors
Retains all features from previous plans, including NLP recommendations, content rating, and competition analysis
Conclusion
In conclusion, JasperSEO.net stands out as an invaluable platform for optimizing your website's visibility. With its powerful tools and user-friendly editor, it empowers you to create SEO-optimized content, improve search engine rankings, and attract a targeted audience to your website.