Fri Sep 01 2023
Future-Proof Your Career: 5 In-Demand Medical Technician Jobs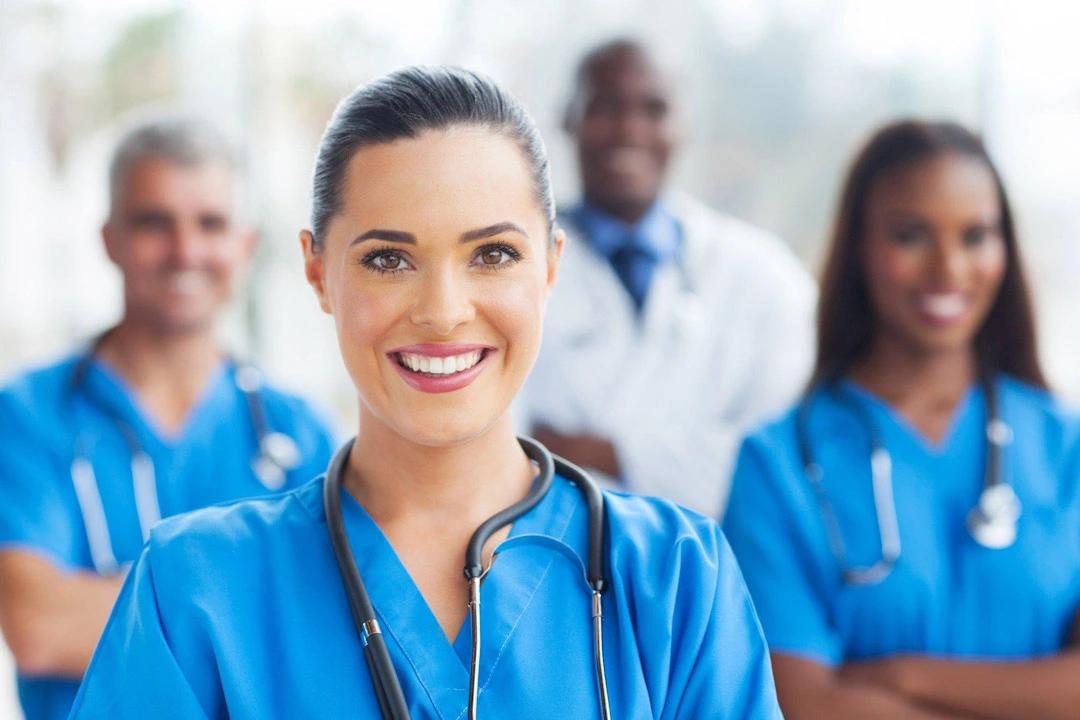 Do you want a career you can trust? One that can adapt to the changing landscapes of our world? A job that keeps you at the forefront of the medical field?
In-demand medical technician jobs will make all of that happen.
Keep reading to learn why in-demand medical field jobs are the best choice you can make for the long term.
1. Veterinary Technician
As animals go through life stages, veterinary technicians must be ready to provide medical care and support. Veterinary technicians are called upon to perform tests on animals. These includes:
diagnose diseases
take X-rays
administer medications
provide surgical assistance
Veterinary technicians must be adept in animal care, including grooming and feeding. Those who remain updated on their knowledge and skills will benefit from the in-demand job opportunities.
2. Pharmacy Technician
With roles directly involved in ensuring the safe and effective delivery of medications to patients, pharmacy technicians are well in demand. In addition to being an on-site asset to the pharmacy, pharmacy technicians must have excellent communication. They should have good customer service skills and a thorough knowledge of pharmacy laws, regulations, and procedures.
3. Ultrasound Technician
This is an in-demand job that offers opportunities in various medical settings. Ultrasound technicians use specialized imaging equipment. They are used to capture internal images of patients' bodies, such as:
blood vessels
organs
fetal development
They must stay informed on the latest technology and developments in ultrasound medical imaging. It helps ensure that their skills and qualifications are up-to-date.
They must also remain knowledgeable about upcoming industry trends. To have a successful career, it's also best to look for trusted sources to learn more on how to become an ultrasound technician.
4. Flight Paramedic
Flight paramedics are responsible for responding to ground and air ambulance emergencies. They specialize in the following:
emergency medicine
critical care
pediatric and neonatal care
Flight paramedics must be knowledgeable in all aspects of emergency medical response. They seek to improve safety and promote healthy lifestyles by educating the public on the benefits of preventive health measures and overall wellness.
Flight paramedics must be able to think quickly, efficiently, and confidently to respond to medical situations. The benefits of this career are innumerable, and its future is bright.
5. Dialysis Technician
Dialysis technician is an in-demand job as part of the medical technician field. This job involves treating and assisting patients suffering from end-stage kidney disease.
As a dialysis technician, you are responsible for preparing, setting up, operating, and monitoring dialysis machines. Technicians are also tasked with mixing fluids and cleaning dialysis machines. They also consult with other medical professionals regarding patient care.
The job also requires extensive knowledge in maintaining patient safety, comfort, and confidentiality. Working as a dialysis technician is an excellent way to futureproof a career in the medical field. The job is expected to experience faster than average growth in the coming years and provides a healthy salary for its individuals.
Have a Successful Career With the Best Medical Technician Jobs
Medical technician jobs are currently in demand and are poised to grow substantially shortly. Those seeking a stable and rewarding career path would be wise to explore the possibilities provided by medical technicians. Investigate now - and futureproof your career.
To learn more helpful tips, be sure to visit our site today