Wed Aug 09 2023
Future Trends and Demands of Custom Wordpress Development Services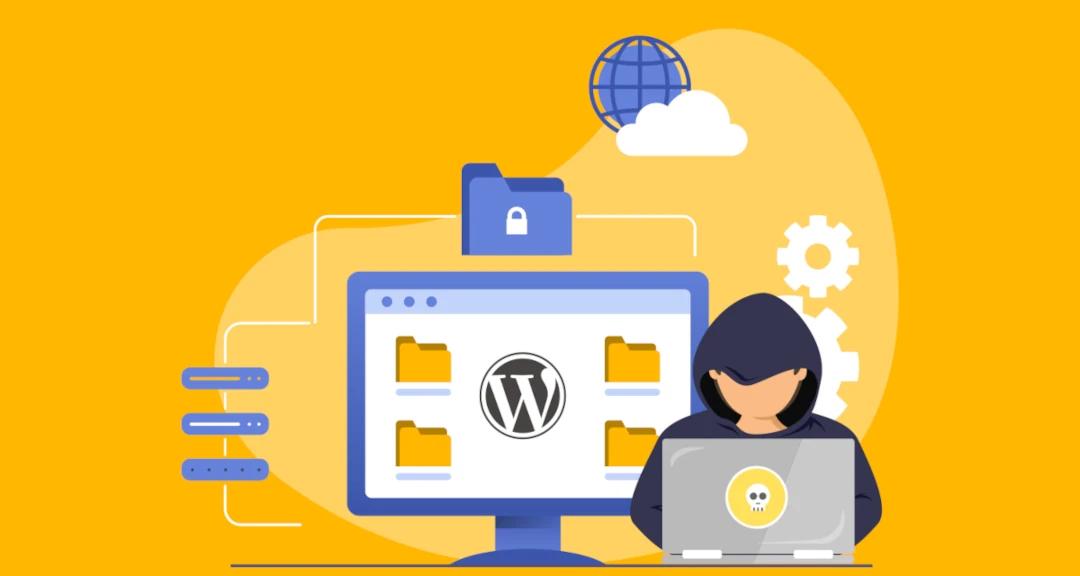 No industry would have been what it is without development and there are numerous tools that let businesses easily create what they want. One of the most popular and emerging technologies now is WordPress, a platform offering website development solutions. But, why is WordPress so popular? Well, it is inexpensive and easy to create websites and webpages with WordPress which helps cut down on development times and costs. This is why more and more companies are offering custom WordPress development services.
But, does it have any future scope making it a worthwhile investment? Well, to be short - yes, it is! The following article will discuss the emerging technology and trends to help you understand why more and more people are looking for custom WordPress development services.
Why Are More Businesses Offering Custom WordPress Development Services?
The Emerging Market Trends and Technologies
In the beginning of 2017, WordPress only powered 27.3% of all the websites available on the internet, however, the market share has kept on increasing throughout the years and hit a quick 35.2% market share. As per a report published on W3Techs, WordPress now powers 43.1% of all websites present across the internet. This is why more and more companies are offering custom WordPress development services to allow clients to get ahead of the competition.
Rapid Endorsement of WordPress 6.0
Although WordPress 6.0 released in 2022, it rapidly helped streamline the complete content creation process. From adding more and more templates to make it easier to create and manage content, WordPress 6.0 is a hit. More and more companies offering custom WordPress development services are reaching out for the updated versions for simplified design and improved performance. Businesses are also focusing more and more on accessibility and the latest version helps achieve it easily.
Highly Available Documentation
The major issue with WordPress was the platform's lack of documentation and the absence of resources for user help. However, with the updated version, more and more team members are focusing on WordPress documentations. This is why companies are adapting more to the latest WordPress versions and offering custom WordPress development services. This increased passion for documentation ensures people are up-to-date with WordPress' latest technologies.
How Can WordPress Latest Version Help You?
There are several reasons why more and more businesses are looking for custom WordPress development services. Some common ones are:
Focused View on User Experience (UX)
Nowadays, customers are at the center of attention and businesses need to get up to speed with the recent technologies to offer solutions. This is why companies offering custom WordPress development services should focus more on better design and UX. You can ask your development team to offer better customer personalizations with the help of AI and ML. It will not only help create faster and more interactive websites, but provide a better and seamless user journey. You can also include a more mobile-friendly design to make your website accessible to all.
Increased Growth of E-Commerce
More and more people are shopping online due to the personalized experiences offered. However, the eCommerce market is growing quite quickly and advanced WordPress plugins can make your job easier. For example, WooCommerce, WordPress' plug-in that facilitates eCommerce has millions of community downloads and is a trending technology. Other than this, one can also find a number of WordPress themes and plugins that make it easier to offer custom WordPress development services.
Focus On AI and ML
Today's tech industry is dominated by Artificial Intelligence and Machine Learning and there's enough reason to it. They can help WordPress websites become more intuitive and responsive for better and personalized user experiences. You can easily ask your development team to automate different processes that make it easier to offer custom WordPress development services.
What New Technologies Can Be Used In WordPress Development?
Other than the obvious growth in eCommerce trends and online marketplaces, some new technologies that more and more businesses offering custom WordPress development services utilize are:
Progressive Web Apps (PWAs) - Designed to work offline and offer users with push notifications, PWAs can help boost customer conversion. This in turn brings in more revenue and helps user's access features that were previously available only in native mobile apps. We recommend developing a PWA for your business to offer a seamless user experience both via smartphones and desktops.
Interaction - Interactive elements and Chabot's help boost user satisfaction with the help of automation. This is quite a good utilization of technological advancement as it leads to better customer interaction and greater revenues.
VR and AR - Both Virtual and Augmented Realities blur the lines between the physical and digital world. These technologies help users immerse themselves into an interactive and engaging world of digital experiences. Ask your development team to use VR to create virtual tours or gamify your app. You can also ask them to use AR to provide information and offer interactivity from the digital to the real world.
Conclusion
Although it might seem that WordPress has reached a saturation point, market trends and statistics suggest something quite opposite. We recommend getting in touch with these technological advancements that help build customized websites. You can also get in touch with a business offering custom WordPress development services to make your job quicker and easier. Otherwise, hire dedicated WordPress developer and get your customized website up and running in no time.
So, what are you waiting for? Get in touch with a top development company to get your website built and bring in more revenue today!