Sun Sep 17 2023
Home Security Packages: Installation and Setup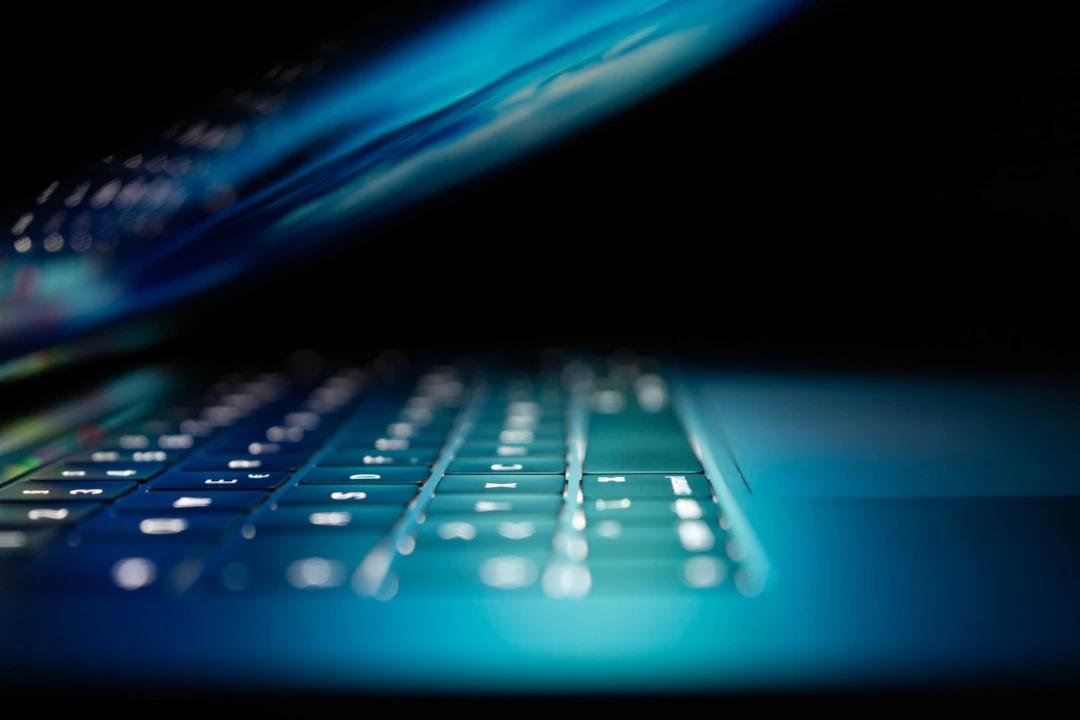 Installing a home security system seems a bit challenging, but it's easier than you think. Home security packages have become a $84.4 billion industry and for good reason. Homes without security systems are 300% more likely to experience a burglary. These packages include cameras, sensors, and a control hub. With crime on the rise, installing a reliable home security package is no longer an option but a necessity for most homeowners.
This article will explore the most popular professionally installed systems, the costs involved, and factors to consider when choosing the right solution for your needs. Whether you decide to install it all yourself or have professional help to do it, a properly set up home security system offers you peace of mind and keeps your property safe.
The Importance of Professional Installation
Trained technicians play a crucial role in assessing your home's unique security needs through an on-site evaluation. They can provide expert advice on picking the ideal cameras, motion sensors, and other hardware based on the entry points, layout, and vulnerability of your property. Professional installation also involves neatly mounting equipment, connecting wires through walls, and integrating components for seamless operation.
DIY security systems often have technical issues due to incorrect placement of devices or poor connections. Professional installation eliminates these risks and provides long-term uninterrupted performance. Data shows that professionally installed systems have 3 times fewer failures compared to DIY setups.
Overall, the investment in professional installation gives you peace of mind knowing your system is expertly configured to offer maximum security specific to your home.
Popular Professionally Installed Security Systems
Now that we've covered the benefits of professional installation, let's explore some top pre-configured security packages offered by leading brands. Vivint offers various pre-configured Vivint home security packages starting at $599, including equipment like smart doorbell cameras, security cameras, smoke detectors, smart locks, and more. All equipment is professionally installed and maintained by Vivint technicians.
Vivint Home Security
Vivint is a nationwide home security provider known for its cutting-edge smart home integration. Through consultation, Vivint creates a customized package with features:
Smart doorbell camera
Wireless security cameras
Touchscreen smart home hub
Smoke and carbon monoxide detectors
Smart thermostat
Automated door locks
Flood sensors
Glass break sensors
All equipment is professionally installed and maintained by Vivint technicians. Packages start from $599 for basic monitoring and equipment and go up to $899 for the premium plan with added features. There is a $99 installation fee along with a 5-year contract at $40-$60 per month for monitoring.
ADT Home Security
ADT is one of the most trusted names in home security with over 7 million customers worldwide. Their pre-configured systems include:
HD indoor and outdoor security cameras
Motion sensors
Control panel
Door and window sensors
Environmental protection like smoke and CO detectors
ADT mobile safety app
Installation involves an ADT technician visiting your home, assessing needs, installing and integrating equipment, and providing training on using the system. Starting prices are $599 for basic equipment with a $99 installation fee and a 36-month monitoring contract at $28-$52 per month depending on the components selected.
SimpliSafe Home Security
SimpliSafe focuses on easy set-up with flexible monitoring plans. Their packages include:
HD wireless security camera
Motion sensor
Smoke sensor
Wireless keypad
Key fob
Yard sign and window decals
For professional installation, SimpliSafe charges a $199 fee where a technician will examine your home's layout and install the equipment. DIY is also an option with their systems. Monitoring plans are contract-free and start from $15 per month. Equipment costs around $200-$400.
Abode Home Security
Abode offers a wide selection of smart security devices along with flexible monitoring options. Their starter kits include:
Motion sensor
Door/window sensor
HD security camera
Keypad
Key fob
Yard sign
Professional installation is $199, but most customers opt for convenient DIY installation. You won't need to sign a contract for monitoring, and it begins at just $30 per month and equipment packages are available starting from $200.
The Financial Aspect: Costs and Contracts
Now that we've compared the features of the top brands, let's shift our focus to the financial considerations of professionally installed systems. The initial expenses usually involve equipment bundles, which can start at $200 and go up to $1500 or more for premium packages. Installation fees are typically separate and average around $99 to $199. Your monthly professional monitoring fees will vary between $15 and $60 or even more, depending on the package you choose.
Many major home security companies require long-term contracts, usually 1 to 5 years. Terminating early means paying steep penalties around a few hundred dollars. Before signing, analyze your budget to ensure you can manage the monthly costs long-term.
Pro-Installed vs. DIY: A Comparative Analysis
Transitioning from the financial nitty-gritty, how does professionally installed security really compare against DIY methods? The key advantage of pro-installation is the expert security assessment and system design unique to your home. DIY kits are more one-size-fits-all and may not adequately address vulnerabilities. Installers also ensure complex components like sensors, cameras, and alarms are seamlessly integrated.
Professionally installed systems have higher upfront costs but include skilled labor. DIY options are more budget-friendly with equipment bundles starting under $200, but the setup requires effort and technical proficiency.
When professionally installed, you're also tied to long-term monitoring contracts. DIY gives you the flexibility to turn monitoring on and off without penalties. Overall, pro-installation brings you specialized security suited to your home. DIY gives you more affordability and flexibility.
How to Choose the Right Professionally Installed System
Now that we've weighed the pros and cons of both approaches, let's offer some tips for choosing the ideal professionally installed system for your situation. First, audit your home to objectively assess vulnerabilities, entry points, high-value areas like master bedrooms, and environmental risks like flooding. This helps determine your required level of security.
Next, compare professional installation options while keeping budget, contract terms, and provided equipment in mind. Seek systems with technology like smart locks, cameras, and sensors tailored to your needs. Analyze monitoring costs both short and long-term. Also, consider insurance benefits—some providers offer up to 20% discounts for professionally installed security.
The Installation Process: A Step-by-Step Guide
We've covered a lot of ground on professionally installed security systems. Let's now walk through what exactly happens during installation day.
1. Initial In-Home Consultation
The installer will carry out a thorough on-site evaluation of your home's layout and security vulnerabilities. They will make note of ideal locations for positioning equipment.
2. Customized Package and Pricing
Based on your consultation, the installer will recommend a tailored package. You will also receive transparent pricing on equipment, installation labor, and monitoring costs.
3. Scheduling and Preparation
Pick an installation date considering technician availability. Make sure areas like power outlets and mounting locations are easily accessible.
4. Installation Day
On the scheduled day, the technician will arrive with the equipment, tools, and wiring. They will mount cameras, sensors, alarm keypads, and other hardware in predetermined locations.
5. Connecting and Activating
The technician will ensure everything is seamlessly connected, synced, and communicating properly. They can then activate and test the new security system.
6. User Tutorial and Launch
Finally, the installer will demonstrate how to operate equipment, change settings, and manage the system. Once satisfied, you're all set!
Frequently Asked Questions
What are the hidden costs involved with professional installation?
Potential hidden costs include:
Multi-year monitoring contracts
Early termination fees are around a few hundred dollars
Billable technician site visits for maintenance
Adding components later at additional expense
How long does installation take?
The on-site installation for a medium-sized home usually takes 3 to 5 hours depending on the complexity of the system and house layout. Larger homes could take 6 or more hours.
Can I upgrade my system later?
Yes, most homeowners upgrade by adding new components like cameras or sensors. Your monitoring company can arrange to send a technician to install purchased add-ons and peripherals.
Conclusion
As we've explored, homes equipped with professionally installed security systems see a significantly lower risk of illegal activities and crimes. For optimal protection customized to your property, an integrated system designed and mounted by experts is worth the investment. Make sure to research providers thoroughly, read the contract's fine print, and evaluate budget considerations before choosing the right security package for your needs. Many insurance companies also offer discounted premiums for professionally installed systems, so be sure to get a quote!