Thu Jan 19 2023
How a UPS system can be a saver if a power supply is interrupted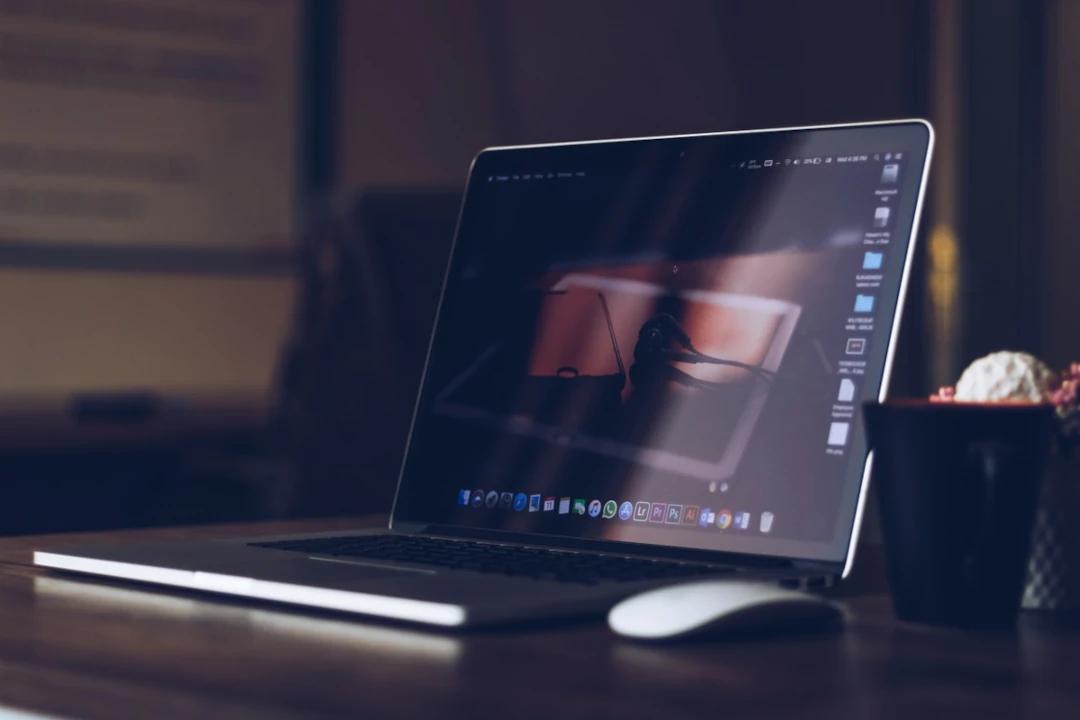 You are sitting in your office as the logistics business of which you own seems to be running smoothly with lots of orders and a contented team. Then suddenly you notice that your lights have gone out and you see a commotion breaking out through your window around the IT pool.
The manager of the department comes rushing through to tell you that the whole IT system has gone down, which is causing the panic. It transpires that there has been a local power outage, at which point you ask the question, is an uninterrupted power supply necessary? Talk about hitting a nerve. The manager seems apoplectic with your query and soon puts you right.
An hour later the power is restored, but this is when the problems start to kick in as the circuit and chips inside each PC are very sensitive. Losing power to them has caused a crash. The software that was being used along with the operating system have become damaged, meaning that it is required to be reinstalled.
Lots of data in temporary storage was lost, and is unrecoverable, such as the memory of the computer. It can also lead to data corruption. All of this is bad news for any business, as the time it takes to do the complete reinstall is time lost. The information now missing took a long time to formulate and again, they are wasted work hours, as it needs starting again from scratch. It can lead to a catastrophic turn of events if the data wasn't available elsewhere. Thank goodness that some of your web development had been outsourced.
During the power outage, your control room lost contact with your drivers on their IT system, requiring frantic phone calls to discover locations as some of your clients were becoming edgy after it led to their apps failing. It seemed crazy to you that something as simple as a loss of power could lead to such a dramatic chain of events, could cost several businesses trade, finances and a loss of confidence.
However, there is a solution at hand, if you install an uninterruptible power supply or uninterruptible power source, better known by its initials, UPS. Basically, it is an electrical power supply that regulates voltage and provides a battery backup should a power outage occur. Maybe a good time to relax with a peace of mind and to thank the team with some hospitality.
A UPS will protect a business against common power issues, and vitally preserves the data so it is not lost, causing the multitude of issues listed earlier. It works through a battery charger, which should get through most outages, but at least allows for a back up of data as you will know exactly the minimum time that you have power, rather being taken by surprise.
The acquirement of a UPS system is a necessity for any serious business using IT software, to save time, money, and potential disasters as vital data is lost forever.