Sun Apr 23 2023
How Architecture Students Should Embrace Technology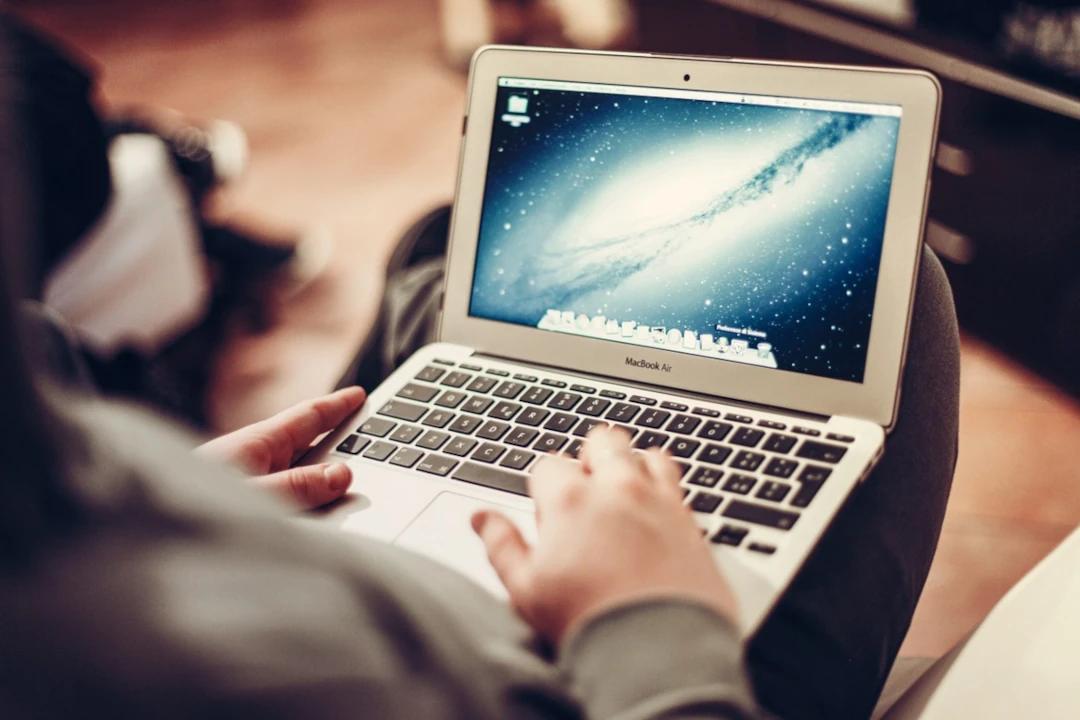 If you are an architecture student, listen up! Did you know that over 55% of the world's population lives in urban areas? And it's expected to reach 68% by 2050. That means countless buildings to be designed and built in the coming years. What an opportunity for young professionals!
But you've got to stay ahead in this rapidly evolving and competitive field. To succeed as an architect, you should be well-versed in the latest technology trends and tools because they can give you a winning advantage. They set you apart and enable you to ease your work and deliver the best quality and services.
Are you looking for a lowdown on the top tech tips that can set you up for success in the industry? Here is a checklist to help you stay on top of your game as a budding architect.
Put the user first
This one's a no-brainer because the best designs prioritize the needs and desires of the people using them. And although it may not seem like a tech tip, it's a lot about design technology in the long run. When designing a building, consider the end users.
Think of their needs, pain points, and expectations. After all, you cannot expect a residential building and a commercial office to have the same design. Putting the user first enables you to design better and ensure happier clients.
Stay on top of tech trends
Technology is evolving, and the architecture industry is no exception. There's a lot in the tech market, from AI to IoT, 3D printing, virtual reality, and Building Information Modeling (BIM).
Even as you study the basics of design and architecture, you must stay on top of trends. Read industry publications, talk to experts, and ask questions from your professors to know it all.
Adopt the basics
While it's too early to get hands-on with high-tech stuff like BIM and VR, you can start with the basics as an architecture student. An online ruler is a good one to start tech adoption. In fact, this ruler is online to help you measure without tapes and physical rulers.
You can do it anytime and anywhere, even if you don't have your measuring tools at hand. Let this first step make you more comfortable with technology!
Don't hesitate to take risks
Innovation is risky when one is new in the industry. You may have some qualms about using tech tools while drawing up designs. But taking risks with innovation is one thing that sets the best architects apart from the others.
Don't hesitate to push the boundaries of what's possible and challenge traditional design conventions. You might come up with the next big thing in architecture!
Focus on sustainability
Sustainability and green designs are the hottest topics in the architecture industry. And there are valid reasons- real estate is on the green bandwagon as everyone wants to buy energy-efficient and environmentally friendly homes and offices.
When designing a building, consider incorporating sustainable features like rainwater harvesting systems, solar panels, and green roofs. You'll need tech knowledge to get these features in your designs, but it's worthwhile.
Architecture students can leverage technology to design for success. But it's not just about the technology you use. You've also got to embrace an innovative approach to your designs. Follow these, and you'll be well on your way to a successful career in architecture.