Tue Oct 18 2022
How New Software is Preventing the Spread of Indecent Imagery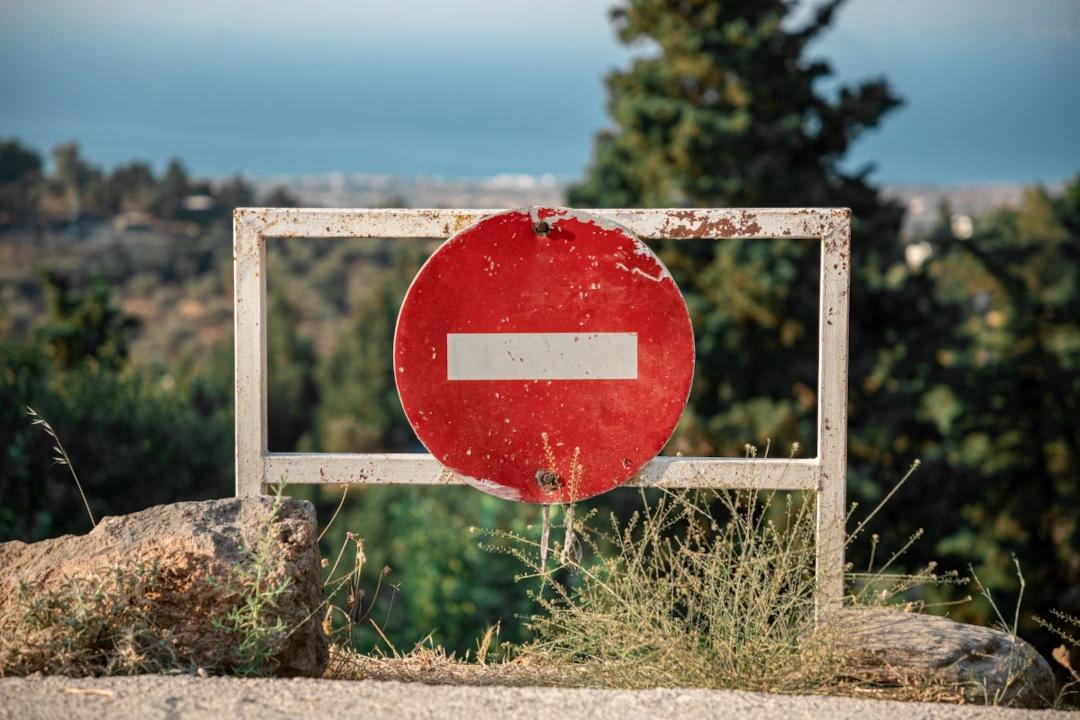 The sharing and posting of indecent imagery online is an increasing concern in the UK. In this article, we're going to be talking about the ways in which new technology is helping to prevent the spread of these images.
Indecent image offenses are a serious threat in the UK and across the world, as the number of internet users increases. This worrying trend can be devastating to victims who often face great difficulty in getting these images removed - something which was highlighted in the recent Netflix documentary, The Most Hated Man On The Internet.
In this article, we're going to be talking about the ways in which technology and software is coming to the rescue to help stamp out the sharing of indecent imagery.

What is Indecent Imagery?
This phrase is used to describe photographs or videos which depict an individual who is naked or semi-naked. While it's not illegal to share such images between two consenting adults, for example, via mobile phone messages, it is against the law to post or share these images online without the consent of the person in the images.
In recent years, there have been an increasing number of cases of people illegally sharing indecent images in the UK. Often, this is a case of 'revenge porn' whereby a jilted lover may share images of an ex partner in revenge after they have ended the relationship.
As well as the illegal sharing of images of adults, there is a growing wave of cases of adults posting and sharing images of children - something which is highly illegal and can result in a prison term and/or a person being placed on the sexual offenders register. Being placed on the sexual offenders register can have severe consequences, including where the individual is allowed to live and work.
How is Technology Preventing the Spread of Indecent Imagery?
The UK government has recently been funding some new projects which aim to create technology to prevent the spread of indecent imagery. Some of these initiatives are as follows:
Cyan Forensics
Edinburgh based Cyan has developed a plug in for integration with social media platforms. This new technology uses the Cloud and an innovative Privacy Assured Matching protocol which triggers alerts when content containing images of children is shared. In the UK, there are around 60,000 registered sex offenders, many of whom are online, and so this technology will provide greater protection for children.

SafeToNet
SafeToNet's software, SafeToWatch, has been developed to analyse video content and livestreaming in order to identify and block indecent imagery. The software uses artificial intelligence to analyse video content frame by frame to therefore identify any graphic or violent content. In tests, the software successfully identified 92% of content featuring indecent images.
It's thought that the software will prove invaluable to social media companies and other online platforms who will be able to react much more quickly when illegal and indecent images are shared on the internet.
StopNCII
The StopNCII app is a clever innovation which allows internet users to tag their media with a personal identifying code which they share with social media companies. If that image is then posted or shared online, the social media company will be able to quickly identify and remove it, rather than the victim having to go through a long and laborious process.
Facial recognition
A number of innovative companies in the UK are developing plug in facial recognition software for internet users. These simple plugins will allow individuals to scour the internet for images of themselves at any time, meaning that they are able to quickly begin the process of having the images removed.
In many cases, a victim won't even be aware that images have been shared online until they have already been seen by a huge number of people, so this technology will provide a vital first defense for victims.
Doing the decent thing
In recent times, governments have become committed to stamping out the sharing of indecent images. In the UK, this has led to a number of cases of legal action.
One such case is that of YouTube star Chrissy Chambers, who, in the first UK case of its kind, won a substantial sum in damages at the High Court after successfully suing her ex-boyfriend for uploading indecent videos of her online. The court ruled in favour of Chrissy after evidence was shown that her ex-boyfriend had uploaded seven videos onto a free porn site - videos which were subsequently shared on over 35 other similar porn sites.
Following her victory, Chrissy Chambers said, "We have been able to set a legal precedent that should serve as a severe warning to those who seek to extort and harm with revenge porn: you cannot do this with impunity, and you will be held accountable for your actions. For anyone who has been living in fear of revenge porn used against you, there has never been a better time to come forward."
With governments becoming more proactive, and new technology lending a hand, it is hoped that millions of people around the world will be saved from the distress of discovering that they have fallen victim to this type of crime.