Thu Dec 22 2022
How to Build a Multilingual Website to Reach a Wider Audience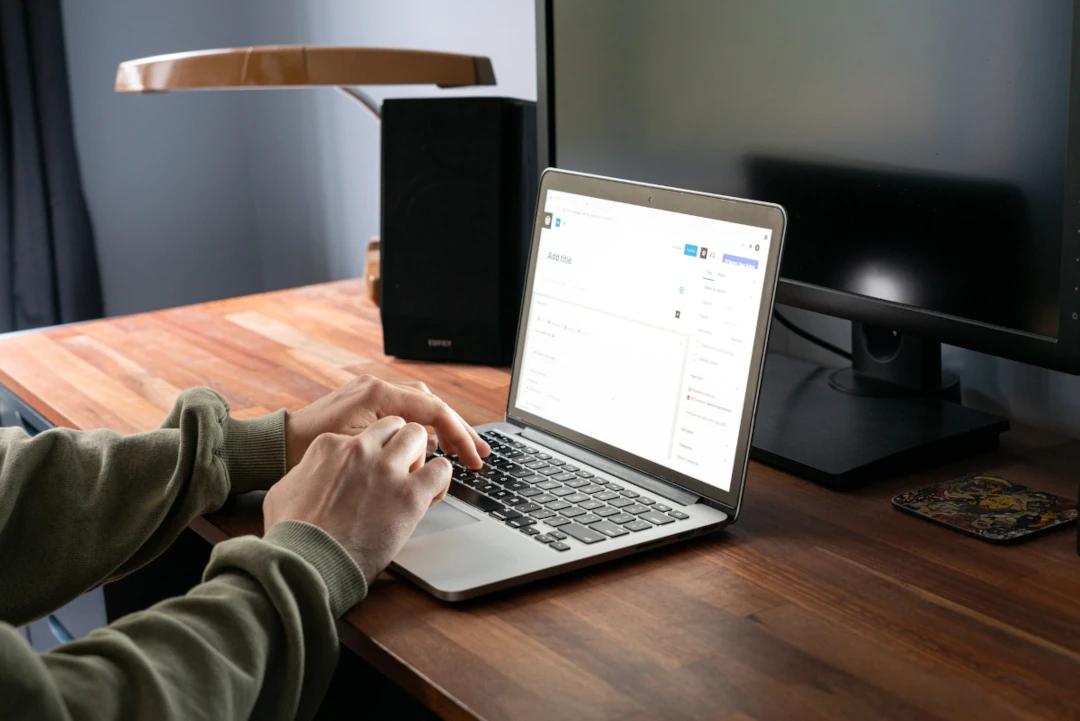 If you're in the business of providing services, you need to have a website, so consider building one soon. A website brings many benefits, including ease of business and reaching more people. However, if you truly want to reach a wider audience, you might consider expanding to other countries. If you decide to do this, you should really consider getting yourself a multilingual website.
One problem that can arise from operating without a multilingual website is the language barrier. However, with a multilingual website, your content can be localized for all your audience to enjoy. Suppose you are interested in achieving this for your business. In that case, you'll want to read this article until the end as we go over the 4 major steps towards building a multilingual website today.
4 Steps To Build A Multilingual Website
If you want to reach a wider audience, then a multilingual website is what you need. So, to ensure you start on the right foot, here are 4 main steps you need to take to build your multilingual website:
Define Your Goals
Choose A Domain Strategy
Select The Right CMS Software
Pick A Plugin
1. Define Your Goals
Before you can even begin building your website, you need to decide what your goals are. You need to identify if there is a market for your services or products, the number of languages you would like your content to be translated in, and how you intend to be updating the content in the future. You should also read IsAccurate translation reviews to find the best translators that can help update your content in the future. By taking this due diligence approach, you can determine if a multilingual website is the right step for you at the moment and, if so, what you would need to consider for success.
2. Choose A Domain Strategy
There are two options here; either you create links on your single website that direct visitors to your content in different languages, or you create a separate website for all languages you intend to support as part of your goals. Both options have their merits and drawbacks. For example, if you create a website with links to different language versions of your content, this is more affordable, but it also has the risk of broken links. On the other hand, if you create multiple websites for the different language versions of your content, it would be much faster but, at the same time, more expensive.
3. Select The Right CMS Software
CMS stands for the content management system, and it's what you'll need to create and maintain content for a multilingual website. WordPress is one of the more popular ones due to its massive online community and low development costs. There are numerous CMS software options, so choosing the right one will require some research on your part.
4. Pick A Plugin
After deciding on a CMS, you'll need to choose the right plug-in for your website. CMS software like WordPress requires plugins to handle the translation of website content. An example of one plugin is Gtranslate, but with a quick google search, you'll find more. Consider cost and utility before deciding on the right one for you. Once you have chosen your plugin, you can then go into creating a solid UI/UX design for your website, making it easier for your visitors to recognize the various language options available.
Conclusion
In today's modern age, the world is more connected than before. You can interact with someone without learning to speak another language. You can also translate your website and make it globally attractive without difficulty. All you have to do is follow the steps in this article, and you'll be good to go.
Author's Bio

Andrew Mazur is a blogger with a website in more than 5 languages. He has seen firsthand the benefits of a multilingual website, but he's also aware of how many people don't utilize this technology. Hence, Andrew has made it his mission to help people develop and manage multilingual websites.