Sun Jul 17 2022
How to Learn Python in 2022?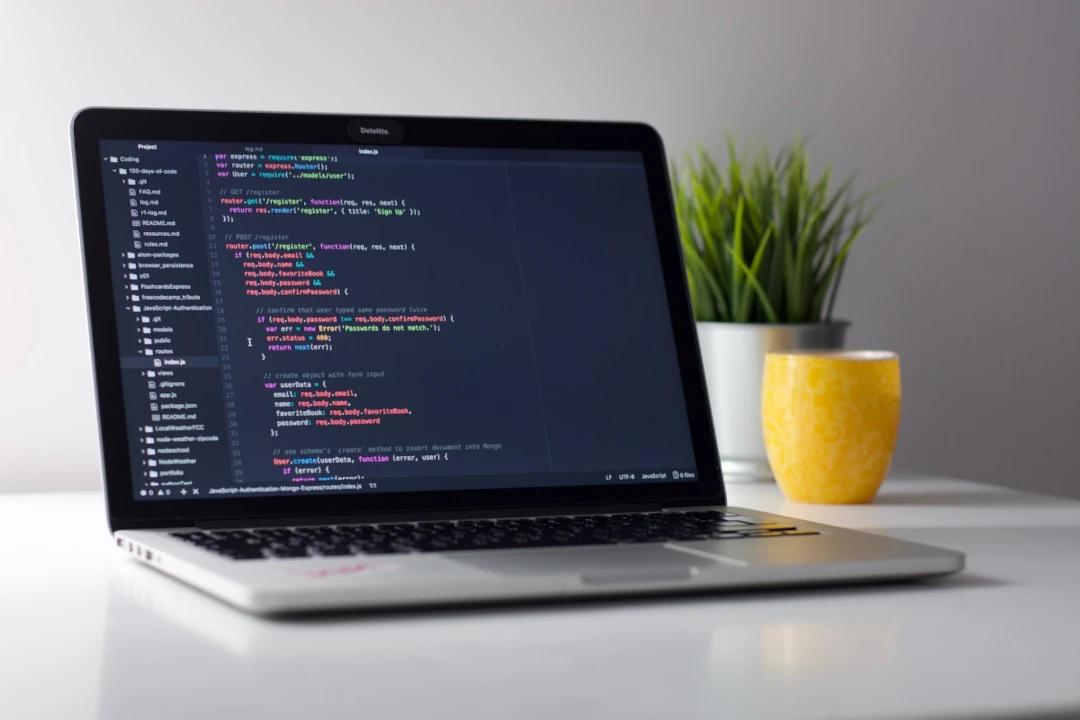 There is no doubt that Python is one of the most popular programming languages today. With this programming language being preferred in emerging fields like artificial intelligence, data science, and machine learning, its popularity is unlikely to slow down any time soon. Python is loved by software engineers and tech enthusiasts for how versatile and customizable this programming language is. It not only is easy to learn but also offers clean syntax. Therefore, whether you are a beginner or someone with existing knowledge of programming, learning Python can be simple.
Python can be used to build any type of application that you may want as per your requirements. Operating Python is this simple and fun. In 2022, one cannot afford to miss out on something like this which has a plethora of benefits. In this article, we describe some easy ways to get started with learning Python and taking a small step into the world of programming.
1. Online courses
Unless you have been living under a rock, you would know that learning has had a major shift to an online mode. Now, you have several online websites offering online certification courses on any subject or topic of your choice and various educational tech tools at your disposal. For learning Python, you can select any of these apps and get started right away. Some of the popular platforms that offer online Python courses include Coursera, Udemy, edX, etc. Furthermore, one can also check out YouTube for resources and content on learning Python quickly.
2. Practice is the key
Learning Python does not only involve watching online videos and reading books - being consistent with practicing what you learn is the way to go about it. It is always advisable to cover the basics first and then get into the more complex part. The basic topics that you may consider while learning Python include loops, conditional statements, and variables among others. Additionally, you can get into the habit of participating in online coding challenges from time to time and taking topic-wise quizzes. This will help you learn the language better and faster and also make you see the shortcomings that you can work on.
However, we understand it may be a little overwhelming for students to learn Python as they are already burdened with academic tasks and deadlines. Students looking to manage their core subjects alongside learning Python can ask experts to "do my essay for money" and order essays online from a reliable service. This will help them keep up with their day-to-day assignments and also give them the time to learn a programming language.
3. Take up projects
When you are done learning the basics and practicing coding daily for some time, you may be ready to start working on projects to implement what you have learned. These projects will test your knowledge and also help you build a portfolio to show to potential recruiters when you wish to take up jobs in the field. A good portfolio may help you get a full-time or part-time job or an internship.
Final Words
When the world is moving towards digital transformation at such a fast pace, one needs to know about the technology and programming languages. It not only increases your employability but also enhances your problem-solving ability. Python being one of the most popular languages for its versatility in today's time, it is the most sought-after among students. Our tips can help you learn Python effortlessly and make the process seem less challenging.
Author: Joanne Elliot

Joanne Elliot is a popular content writer and blogger. She loves to write about technology, education, lifestyle, and travel. She has extensive experience in the field and believes in constant learning and improving her craft at every opportunity she gets.