Wed Jun 22 2022
Innovative Ways to Use Technology in Education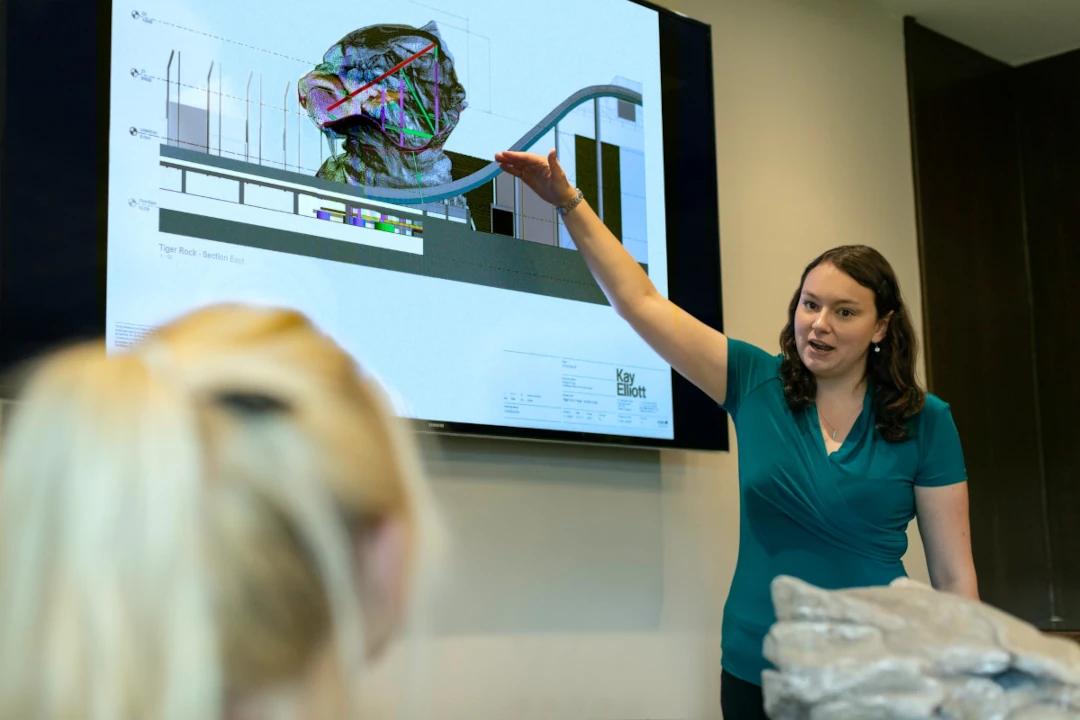 Without a doubt, technology has taken over all aspects of our lives. It has become integral to our existence. It is critical to medicine, engineering, finance, and social interaction. If technology were to stop working even for a minute, the lives of millions of people would instantly be negatively affected.
In particular, technology has also gained a lot of ground in the educational sector. Many institutions and educators are actively looking to improve the use of these tools within academia. As such, this article will highlight the innovative ways to use technology in education.
Learning via Podcast
Several educational platforms are using podcasts to present school learning materials. These webinars usually come in the form of online courses and interviews. As such, several podcasts can be effectively used in a class. These may include:

Podcast blogs;
Talks by other professors;
Research findings relating to a particular topic;
Relevant recordings of past lectures, etc.
If you intend to make the class more interesting, you can instruct a student to make their own podcasts. Doing this can serve as an excellent academic exercise that will boost the students' skills of speaking and writing.
Students who wish to improve the level of their academic writing can always look to professional writing services. Modern students can pay for essay writing and get the best assignments and term papers. This way, students will boost their grades and get examples of high-quality writing to learn from.
Presentations Using Multimedia
In the past, slideshow presentations could be pretty dull. As technology advanced, it became easier to incorporate multimedia items into a presentation to spice it up. Now, you can include images, videos, and graphs in a slideshow. Doing this increases the attention of the students. It improves assimilation and retention, especially if you present information as a story.
Use of Virtual Tours
The power of extended reality has changed how essential aspects of education are presented to students. As a result, learners can experience places like museums and monuments without leaving the classroom. Apps like Google Cardboard provide students with simulations of locations in a virtual space. In addition, the context of history is better understood as students get to have an immersing experience.
Social Group for Learning
Social media is a powerful tool that students spend a lot of time using. As such, including it in the lesson plan can improve participation. Students writing and learning via groups offered by Slack, WhatsApp, and Facebook encourages participation and helps will effective skill-building. Hence, you may organize discussions, writing competitions, and other fun learning activities via these platforms.
Video Option
Many students prefer to learn via video. Therefore, you can create and upload different video content on several platforms. The most popular platform for educators and students is YouTube due to its ease of use. A learner can listen to the content of a course while on the go, which makes learning via a video very convenient.
Save Class Schedule via the Internet
Several technological tools can help you schedule and share the class schedule. Doing this helps keep you and the students on track. Google Calendar is among the tools you can use to share the timetable of your class. You can schedule several activities and share them with the students.
Conclusion
Over the last few years, several innovative ways of using technology in education have emerged. Many educators and institutions are using podcasts to support learning. On the other hand, slideshow presentations have evolved to include multimedia elements. Likewise, virtual tours offer students the opportunity to have unique learning experiences. In its turn, the incorporation of videos has given teachers a dynamic way of presenting educational materials to learners. Finally, educators leverage technology like social groups and scheduling tools. These and other technologies changed the classroom forever, and we are excited to see what other innovations the future of education holds.
About the Author

Joanne Elliot is a professional content creator. She has written hundreds of articles that highlight the importance of technology in education. Also, she organizes workshops and seminars for learners and professors at different levels.