Sun Jan 15 2023
Main forms of cyber-scams for 2023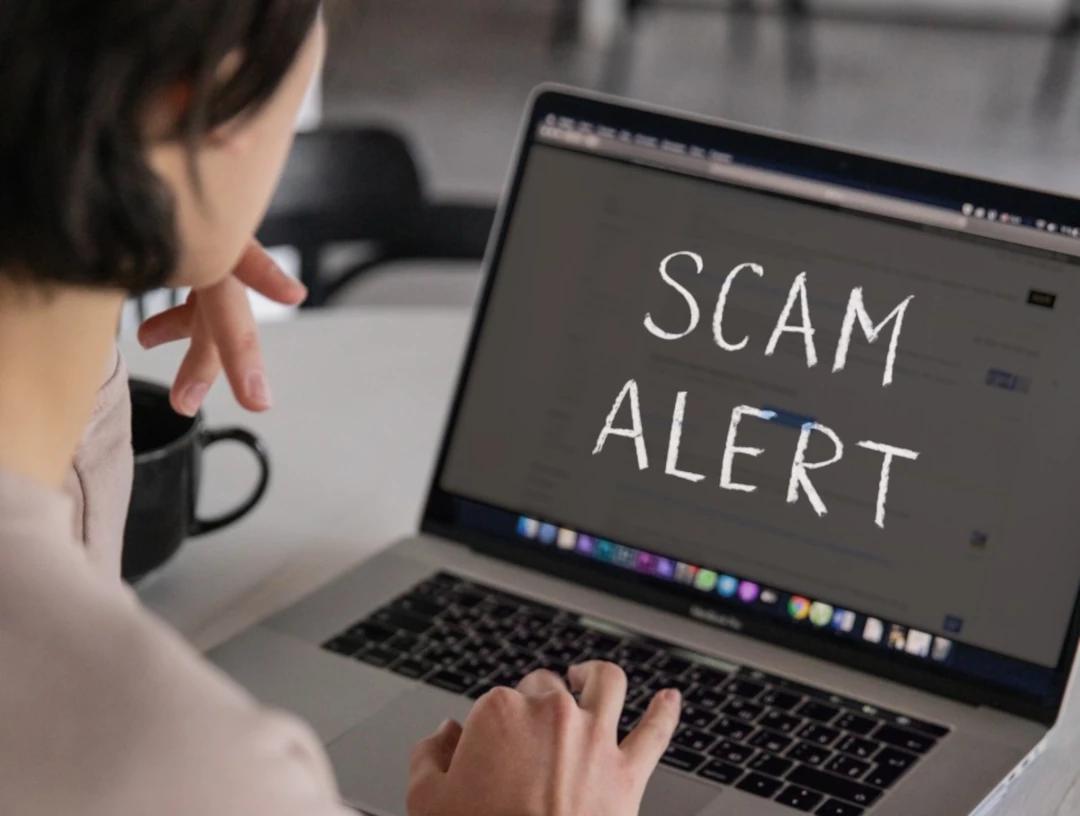 The last year was largely marked by the enormous number of complaints from Internet users that they were affected by all kinds of cyber-scams.
With billions of dollars in phone scams and digital identity theft fraud in the world, Argentina is no exception.
Given the proliferation of new variants of this type of crime, it is convenient to review, according to experts in the field, those that could be more widespread throughout this year. To do this, the consulting firm specialized in cybersecurity, BTR Consulting, prepared a list of the 10 main cyber-scams from which more will have to be protected in 2023.
10 cyber-scams in 2023
1. Fake Shopping Sites on the Web or Social Media:
Especially around the holidays, it is full of stories about fake shopping sites and is only expected to get worse as the year progresses. Some of these fakes are so good that they are almost impossible to spot, even appearing at the top of Google searches as legitimate.
2. Cryptocurrency Deals:
With digital currencies gaining popularity, scammers are looking to profit. Therefore, fake cryptocurrency offers and hackers seeking to take advantage of the digital wallet should be wary of.
3. Data leaks:
There is a high probability that everyone will be a victim this year. The reason is very simple and lies in the fact that there is a black market in which records are traded with complete personal and bank data, both individual and belonging or affinity groups.
4. Social Engineering Scams:
Scammers research social media pages so they can design a "custom" scam. "I started following a guy on Tik Tok and as soon as I became friends with him, a guy pretending to be him sent me a private message saying he works for a charity and wanted me to send him money." A separate chapter for romantic scams, those that no one denounces out of shame.
5. Internet of things:
From a SmartTV, toys, refrigerators, washing machines, our security cameras, the thermometer of a fish tank, everyday people become dependent on many devices that are constantly connected to the Internet. The default settings are usually a common place to vent privacy.
6. SIM Swapping:
SIM Swapping is a deceptive new way to bypass two-factor authentication for mobile banking. They call a cell phone provider, impersonate the victim and get a SIM card with the phone number transferred to their phone, they not only steal the password but they have the phone to override the two factor authentication.
7. Scams for ANSES bonds and government subsidies:
Through emails, text messages, Whatsapp and phone calls or ads that promote bonds and subsidies impersonating governments, victims are captured and attracted to the need to make money and are already a widespread scam at this point.
8. Job Scams:
Job scams, work-from-home scams, and other job opportunities have taken on a major dimension amid the pandemic.
9. Tech Support Scams:
Fake tech support scams perpetrated by computer/device pop-ups or phone calls are one of the main current variants. The scammer convinces the victim to pay for unnecessary and possibly dangerous fake tech support.
10. Phishing scams:
The most dangerous malware downloaded by people on their computers and smartphones is almost always downloaded unintentionally. It is about socially designed phishing, through emails, whatsapp text messages and direct messages from social networks. Impersonating through this technique seeks to hijack your email, WhatsApp or RRSS to ask for ransom and/or later defraud the contacts of the first victim.
Conclusion
The trend of fraud, deception and misinformation is overwhelmingly greater than the intent to stop them. Every day, cases of identity theft or the creation of false and artificial identities are heard, to execute fraud, spread false information for political and commercial purposes or spread hate speech. In the last quarter of 2020 alone, Facebook removed 1.3 billion fake accounts. Facebook says it has 35,000 people reviewing content, an army of digital soldiers reviewing and moderating content, but the ratio is 1 in 82,000 accounts. And as cybercriminals become more sophisticated by the day, using deepfakes and evolving techniques like synthetic fraud, their scale continues to increase.
A false identity is among other things the main facilitator of a phishing scam, present in 45% of cases according to BTR Consulting surveys, which tries to trick people into sharing their account details, this situation escalated to Such a level of aggressiveness, lack of control, and inability to stop the attacks that Meta has just filed a federal lawsuit in a California court seeking a halt to phishing attacks designed to trick people into sharing their login credentials. login to fake pages for Facebook, Messenger, Instagram and WhatsApp.