Thu Mar 16 2023
Mobile Apps for Chiropractic Patients: Your Ultimate Guide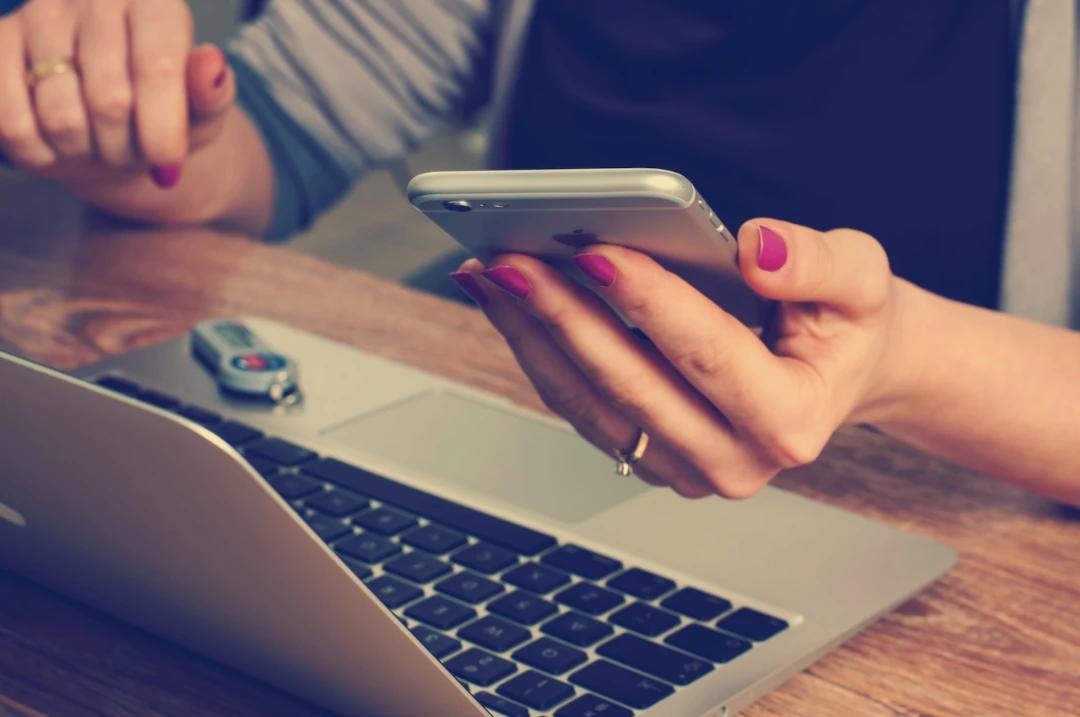 If you're a chiropractic patient, you're probably always on the lookout for ways to improve your health and well-being. Fortunately, with the rise of mobile technology, there are now plenty of mobile apps that can help you achieve your health goals. In this article, we'll explore the best mobile apps for chiropractic patients, how they work, and how they can benefit your health.
Why Use Mobile Apps for Chiropractic Care?
Mobile apps have revolutionised the way we approach health and wellness. They allow us to track our progress, connect with others, and stay motivated on our health journey. For chiropractic patients, mobile apps can provide a range of benefits, including:
Tracking pain levels and progress
Scheduling appointments and reminders
Learning new exercises and stretches
Connecting with other chiropractic patients
Accessing educational resources and information
Top Mobile Apps for Chiropractic Patients
ChiroUp: ChiroUp is a comprehensive mobile app designed specifically for chiropractors and their patients. It offers personalised care plans, exercise videos, and patient education resources to help you achieve your health goals. For the best chiropractic treatment, you can click here snapcrack.com/miami-beach/.
PostureScreen Mobile: PostureScreen Mobile is an innovative mobile app that uses your smartphone's camera to analyze your posture and identify areas that may be causing pain or discomfort. It also offers exercises and stretches to help improve your posture and reduce pain.
The Joint Chiropractic: The Joint Chiropractic app allows you to easily schedule appointments, view your visit history, and track your progress over time. It also offers educational resources and information about chiropractic care.
Back Pain Relief Exercises: This app offers a range of exercises and stretches specifically designed to relieve back pain. It includes detailed instructions and videos to ensure proper form and technique.
MyFitnessPal: While not designed specifically for chiropractic patients, MyFitnessPal is a popular app that can help you track your diet and exercise habits. By tracking your food intake and exercise, you can better understand how they affect your pain levels and overall health.
With so many mobile apps available, it can be difficult to choose the right one for your needs. Here are some factors to consider when selecting a mobile app for chiropractic care:
Your specific health goals
Your level of experience with technology
The app's user interface and design
The cost of the app (if applicable)
The app's ratings and reviews
Tips for Getting the Most Out of Your Mobile App
Once you've selected a mobile app for chiropractic care, here are some tips for getting the most out of it:
Set specific goals for yourself and track your progress over time
Use the app regularly to stay motivated and on track
Connect with other users in the app's community (if available)
Speak with your chiropractor about incorporating the app into your overall treatment plan
Conclusion
Mobile apps have become an essential tool for chiropractic patients looking to improve their health and wellness. By using the right mobile app, you can track your progress, connect with others, and access a range of educational resources and information. So why not download one today and start on the path to a healthier, pain-free life?