Wed Sep 28 2022
So You Want to Work in Tech? Here's What You Need to Know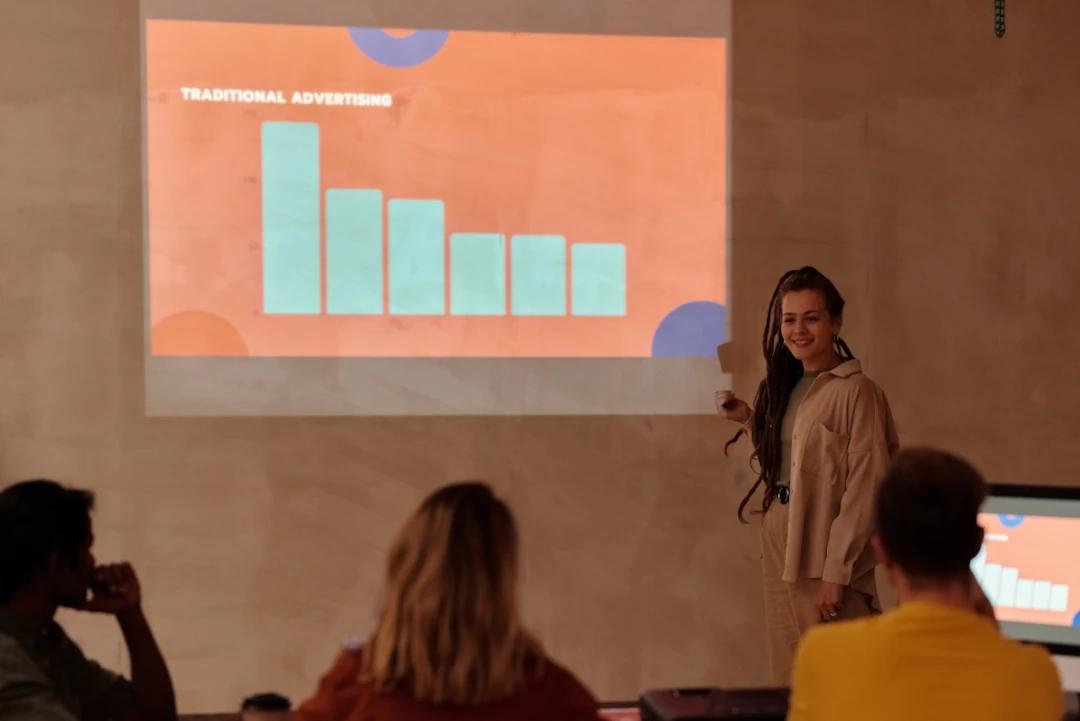 The tech industry is one of the most rapidly growing and evolving industries in the world, and it's no wonder that more and more people are interested in working in tech.
However, before you jump in, here are a few things you should know:
The tech industry is constantly changing and you need to be able to keep up. Far from when people had to resort to physical workspaces, there are numerous remote jobs supported by the tech industry, not to, mention the ever-changing software and machinery that ease up work. Innovations are constantly happening, which means you need to be able to think outside the box to match up expectations.
Competition is also stiff meaning you will need to stand out. Having the right skill set is also vital and more often than not, you will be forced to stay up late or for long hours to get the job done. So make sure you stay up-to-date with the latest technologies and trends and have the stamina to get going.

What are the fastest-growing careers in tech?
One of the most in-demand fields is data science. Data scientists are responsible for analyzing and interpreting data, and they need to be well-versed in both programming and statistics. Cybersecurity follows up, due to an increase in commercial online activities. Experts are needed to protect data and systems from cyber-attacks. Others include cloud computing, artificial intelligence, and user experience design.
Tips for success in a career in tech
First, it's important to get a good education that will give you the skills you need to succeed in the industry. Secondly, networking is key. Get connected with people in the industry and attend events that will help you meet new contacts. Finally, don't be afraid to take risks. It's important to be flexible and willing to try new things.
How to advance your career in tech
Stay up to date on the latest technology and trends. This means reading industry-related blogs, attending conferences and webinars, and networking with other professionals. Get certified in the latest technologies, as it will show potential employers that you have the necessary skills.
Also, consider pursuing a degree or certificate in a related field. This will give you the technical knowledge and skills you need to be successful in the industry.

With change being the only constant, this application is more true for the tech industry. This means you have to stay on top of the game to avoid being left out.