Tue Feb 14 2023
The Most Worth-Trying Remote Desktop Access Software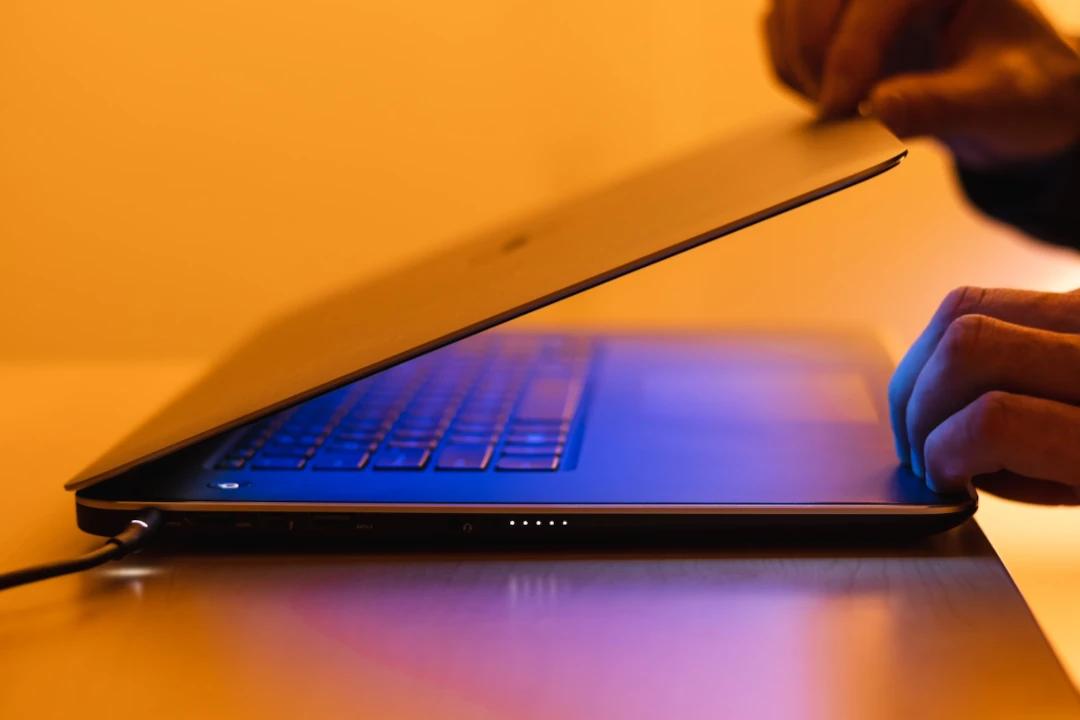 Why do you need remote desktop access?
Remote desktop access becomes indispensable to your work and life. There are common occasions when you need remote desktop access.
Access a company computer from home or during a trip to work remotely.
Access a home desktop from a laptop or a mobile device to play home PC games from other places.
Control the computer of a friend / relative/ customer to offer technical guides without accessing the scene.
Transfer files from a remote computer to your local device when you have uploaded the files to your cloud drive in advance.
A secure and powerful remote desktop access software
To access and control remote computer, remote desktop access software should be necessary. When you don't want to download a third-party app and you can enable RDP on the controlled PC, you can use Windows built-in feature Remote Desktop Connection to access the remote PC from another location. If you are not a fan of Windows Remote Desktop, AnyViewer can be an ideal solution for remote desktop access and control. See why it is outstanding.
Quick installation and connection: It takes very little time to install and access to a remote computer from other locations.
Mobile devices supported: It offers mobile clients, which enables you to access a PC from a portable mobile phone or tablet.
Free version offered: For personal use, you can use its free version to manage and access your own computers without being charged.
Intuitive and clean interface: The interface of AnyViewer is super simple even for a person who has never used such a similar tool.
Secure connection: AnyViewer uses 256-Bit ECC end-to-end encryption to protect the remote session from attacks and leakage.
How does AnyViewer access a remote computer?
As a powerful remote desktop software, AnyViewer offers various and flexible ways to access a remote computer without time and location limitation.
Way 1. Send a remote control request to a remote PC
For one-time remote desktop access to offer another one technical assistance, sending a remote control request should be selected.
The one on the host computer only needs to download, install and run AnyViewer on its computer; then share the device ID of the computer with the one on the client computer.
After that, the one on client end can run AnyViewer and log into an account; then input the device ID and send a remote control request; the one on the other end can accept the request to allow the PC to be controlled; otherwise, the PC can't be accessed.
Way 2. Unattended remote access via security code
What if you need someone to help you resolve PC issues and you need to leave the PC and can't accept the remote control request? Don't worry, you can run AnyViewer and share the Device ID and the temporary security code to your helper. Then, your helper can control your PC by Device ID and security code. You can set the temporary security code to change every time the software restarts, at the end of each remote connection or manually.
Way 3. One-click remote access
To access your own computer regularly and frequently, it's recommended to set up the AnyViewer on both ends in advance and then achieve one-click unattended remote access. Firstly, run AnyViewer on both sides, create an AnyViewer account and then log into the same account. By default, the device will be assigned to the account after log. You can start one-click remote control only between assigned devices.
After that, on the controlling device, go to Device, click the remote PC and click One-click control, you can view the desktop of the remote computer and use it flexibly.
What can I do in a remote session over AnyViewer?
Once you connected to a remote computer over AnyViewer, there are plenty options for you to choose on the client end.
Adaptive: Click it and the screen will automatically enlarge or shrink to fit the current window size.
Screen: When connecting to a remote PC with multiple monitors, you can click the button to show all screens or a specified one.
Mode: Different modes are offered to satisfy different network condition.
Chat: Click the button and you'll launch chat window where you can communicate with the one on the other end in real time.
Files: Click the Files button and you can see the files on the local device and the remote device. Then, you can transfer files from the one to another.
Operation: Shortcuts to important features are displayed, including Ctrl+Alt+Delete, Logout, Restart and so on.