Sun Jul 30 2023
3 Tips for Creating a Custom WordPress Website Design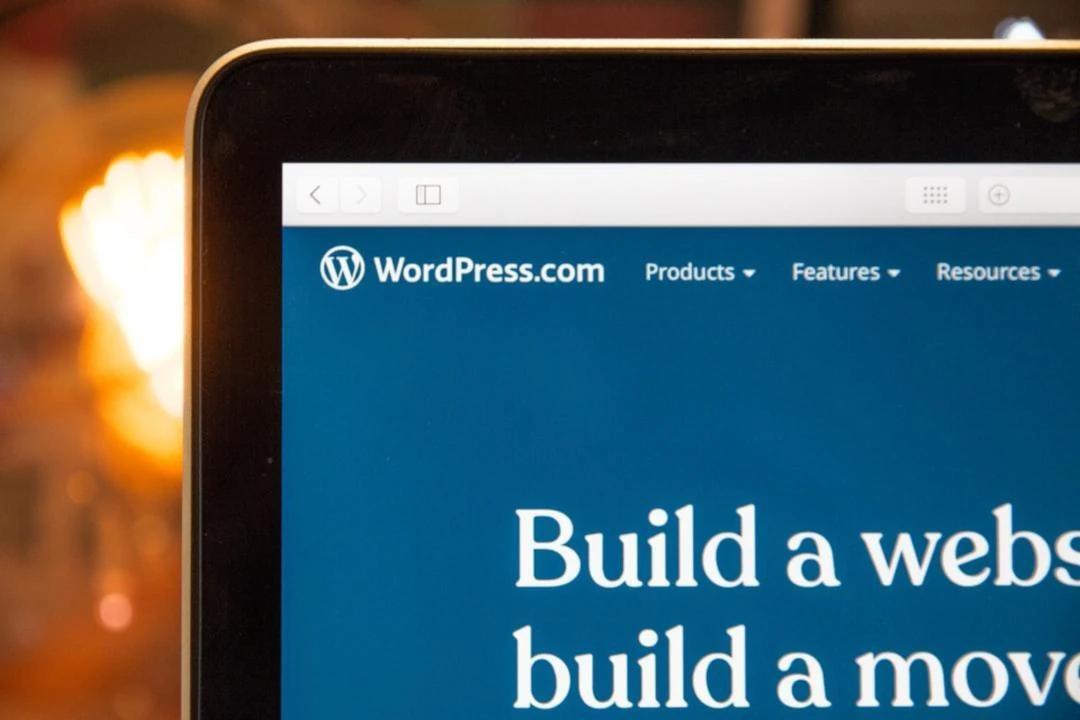 Do you have goals for establishing your brand and defining your culture? Do you want to attract high-quality business and engage with your customers? Are you facing an essential need to communicate your brand identity?
These are essential goals for any business owner. A custom WordPress website design is the foundation your brand needs. Your website is your digital ticket to the world. It's you being at the door with a smile and a handshake, introducing yourself to your audience.
Let's find out if it's the right choice for you and how to create a custom WordPress website. Read on!
1. Assess the Type of Content and Design Elements
Assessing content and design elements is crucial for a successful WordPress website design. It's important to determine the types of content that will be posted and what design elements would work best to showcase that content. For example, certain types of multimedia content may need specialized design elements such as full-screen images, sliders, audio players, or video players.
Social media capabilities should also be considered. Content should be well organized, intuitive, and easy for visitors to navigate. Consider leveraging various plugins and themes that best complement the content.
Allowing for custom color schemes and typefaces gives visitors a unique experience. Use quality images, videos, and graphics to add visual impact to the website.
2. Create a Detailed Plan of Action
Creating a custom WordPress web design starts with a detailed plan of action. Visualizing a website from start to finish makes it easier to plan and implement. Begin by sketching out a few ideas for the homepage and other landing pages.
Note the sections that will be included, the elements that will be included in each, and how they will be organized. Then make a priority list of features and planned designs. It is important to decide the functionality that the website will provide, e.g., blog, e-commerce, portfolio, etc.
Select WordPress themes that will be best for the website. There are many theme collections to choose from that offer varied themes for different needs.
3. Follow WordPress' Coding Guidelines and Test the Website
A custom website design requires following coding guidelines. This will help ensure that the website components interact and that the website is secure.

By following coding guidelines, it is possible to develop a website that is pleasing and functional for users. It is important to test the website with both users and automated testing tools. This testing helps identify any potential problems that may arise from the custom WordPress coding.
Through careful testing, it is possible to detect any issues during the development phase. It allows for better problem-solving and smoother operation of the website.
If you are having trouble coding the website yourself, feel free to seek help from an expert in marketing and web design services. Following best coding practices and testing the website are important steps in creating a custom website.
Learn More About Creating a Custom WordPress Website Design
Creating a custom WordPress website design doesn't have to be a difficult process. With the tips provided in this article, you can create a unique website with ease.
Take advantage of powerful WordPress themes, explore design trends, and build quality content to create a memorable site. Start building your custom WordPress website ideas and see the results!
Did you find this article helpful? Check out the rest of our blogs!