Thu Oct 26 2023
Top Five Benefits of Identity Verification Services in the Business Industry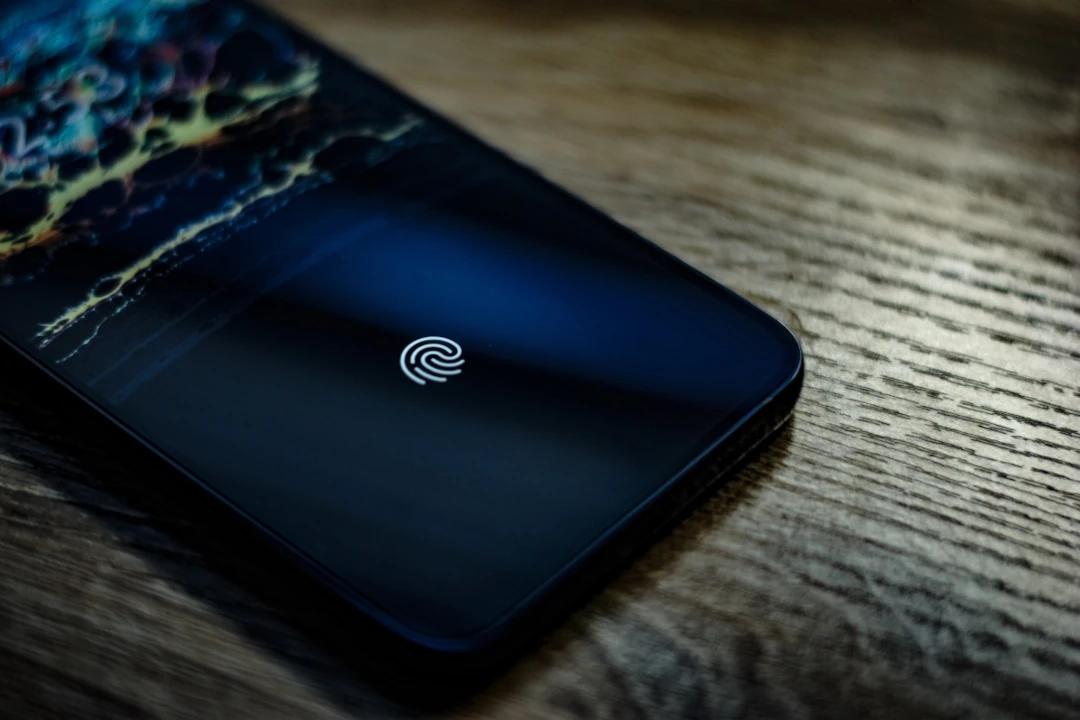 With the progression of cybercrimes, the need for ID verification is also increasing. Fraudsters are now way faster than before, they are inventing new methods for deceiving the business sector. It was recorded in the first half of 2023, that the average loss through cybercrime cases was 4.35 million dollars. To eliminate fraud from society it is an essential step to utilize identity verification services within the systems so that the companies can protect themselves from being involved in any criminal activities.
Identity verification assists businesses in combating fraudulent activities and criminal attacks. It provides the companies with prior knowledge of their customers which helps them in getting legitimate clients. Identity verification checks for the validity of the client from various trusted websites so that they can tell the businesses about their consumer. This blog will discuss the five most important benefits of Identity verification solutions in the business sector.
Online Global ID verification
Digital identity verification is the process of identifying user identity documents to check for their legitimacy. This process is utilized by legal authorities all over the world. It plays an important role in the growth of a company. To always stay determined among competitors, businesses are now thinking about strategies for overcoming the problems related to the digital world, and validation of identity is the only ray of hope in their lives that can save them from advanced issues.
Advantages of Identity Verification Services
Authentication of ID serves the business sectors with a variety of advantages including:
Transformed the Outdated Methods
During the era of digitization, companies are investing in a lot of online tools that will assist them in their verification procedures. However, those validation solutions for customers' verified identity are now way more archaic and outmoded than the new ID verification systems. The first reason behind this is that the traditional methods were not reliable because they asked information-based questions that could be conveniently publicized or sold for illicit purposes. Another thing that made the old systems outdated is everyone knows that scammers are inventing new ways to trick people so it is relatively convenient for them to stop these securities.
The advanced evaluation systems are quite challenging for all the fraudsters as it includes multiple layers of security that are not easy for them to cross.
Trusted Customers
Through the safe and convenient process of identity verification, customers are entirely satisfied with their companies. The clients have the facility to connect with the company online, they do not have to present themselves physically. However, it doesn't mean that the consumers have to adjust something about the services, clients will get effective solutions that assist them within their places. This verification solution enhances the credibility of digital businesses. Moreover, Authentication of ID assists clients in their onboarding procedures and creates healthy relationships between businesses and consumers.
Cost-Effective Service
If the companies started to utilize ID verification solutions within their systems then they would not have to pay for the extra employees and also minimize their workload. Moreover, with these digital identifiers, businesses can get authentic customers with less manual effort.
Promotes Regulatory Compliance
Digital identity verification for finance sectors assists the banking industry in maintaining regulatory compliance. Identity verification services are a must-have for all those businesses that want to secure their reputation from the worst damages.
Prohibits the Vulnerability to Diverse Criminal Attacks
Identity verification services save the business sectors from a variety of fraudulent attacks including money laundering, forged transactions, drug trafficking, and terrorism. It assists the legal companies in combating the tricksters who plan behind their backs. Moreover, validation of identity also suggests different strategies through which legitimate businesses can save themselves from data breaches.
Conclusion
Digital identity verification is a relatively fast and effective solution that has made the life of business owners much easier than before. It has come into the world as a challenging tool for all the fraudsters who steal the important details of people and utilize them for their illicit purposes. Online business sectors can rely on digital identifiers for their privacy concerns as it has multiple layers of security that save their data with utmost care without sharing it with any third party. Moreover, ID verification is a globally used validation tool that ensures businesses with authentic customers and promising future growth.