Wed Jul 13 2022
Best Tools Students Can Use to Design Apps & Video Games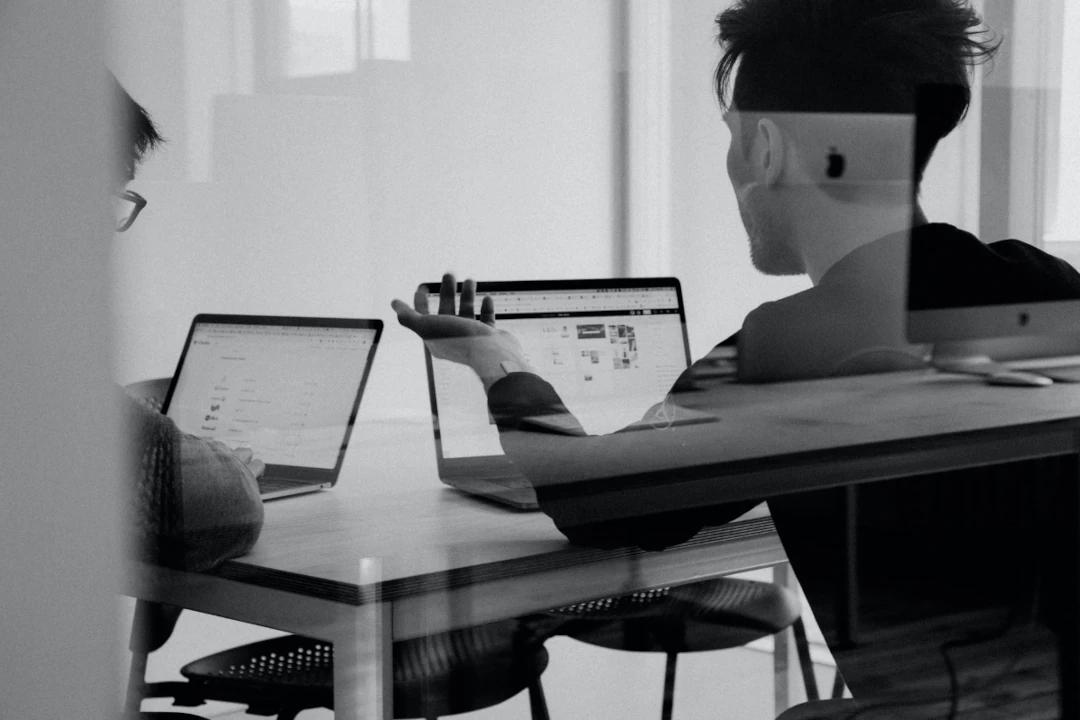 As a student, you should learn more than just the academic materials required for your course. It will benefit you to build essential skills relevant in today's world. In particular, knowing how to design apps and video games may take you a long way in life. Therefore, this article will highlight the tools you need to perform these tasks.
Quest
As a student, if you are looking to learn the basics of video game making, you should try out Quest. You do not need to be proficient in programming to use this MIT-licensed app. You should note that the game you make with this tool may be used by anyone at any time with no restrictions. In addition, you can modify the game as you require by downloading it.

As you create your software products with Quest or any other app, your academic work does not have to suffer. You can use professional writing services to improve your grades. LetsGradeIt is an ideal site for all your academic needs. You do not have to worry about your performance or plagiarism if you buy articles from this website, and can keep pursuing your passions.
Programmr
If you are a slow learner, you may want to check Programmr. This is a virtual tool that students can use to develop mobile apps, web apps, command-line programs, and much more. Another advantage of this website is that it has a feature which checks the code you write in any language. This tool is ideal for kids that find traditional lectures challenging to comprehend. As such, a student can easily use Programmr while working on other aspects of their academics. Such tools and other education and writing apps can be useful for your academic work. Each software has a lot to offer when writing articles and term papers.
Alice
Alice operates as a simple platform that offers students the opportunity to understand basic concepts of interactive games and animated stories. Similarly, Alice has an interface with graphical elements. These elements represent statements in languages like Java, C#, and C++. In addition, working with the platform involves dragging and dropping features and changing aspects of animation design.
Code School
Code School gives you access to straightforward programming education. Similarly, a learner can dictate how fast or slow they learn a programming language on mobile devices and the web. Most games linked to Code School use an incentive-based system and a badge, which is popular among gamers.
Hackety Hack
With Hackety Hack, you can download and use it on any decent Windows, macOS, and Linux operating system for designing apps and making graphics. It requires Ruby and the Rails structure to operate. Unlike Quest, this tool requires some level of proficiency in coding. As such, you may use Hackety Hack for making the following:
Animation.
Sound.
Messaging.
Video.
In addition, you can use it for web application development. As an open-source application, modifications can be made to Hackety Hack by anyone.
Treehouse
Treehouse is a platform with a huge bank of training exercises and videos for students. The site aims to provide cheap access to tech education. As such, the services offered by the website are not directed toward learners that want to be experts. Thus, students can use Treehouse to learn to code by partaking in challenges.
Codea
If you are interested in making iPad applications, you may want to use Codea. This app has an environment with lots of graphical options. In addition, anyone can use it because it requires little programming skills. Plus, you can develop an app that uses all the features available on the iPad.
Conclusion
This article presents information about the best tools students can use to design apps and video games. In general, these games are free, cheap, or open-source. Likewise, they are made to assist students to learn app design and video game development. Try these tools out and learn app designing in no time.
About the Author

Joanne Elliot loves writing. In particular, she creates content that is helpful for students. Likewise, Joanne is a regular guest writer for student-based magazines.