Fri Jan 13 2023
How Do Ecommerce SEO Services Different From Ordinary Optimization?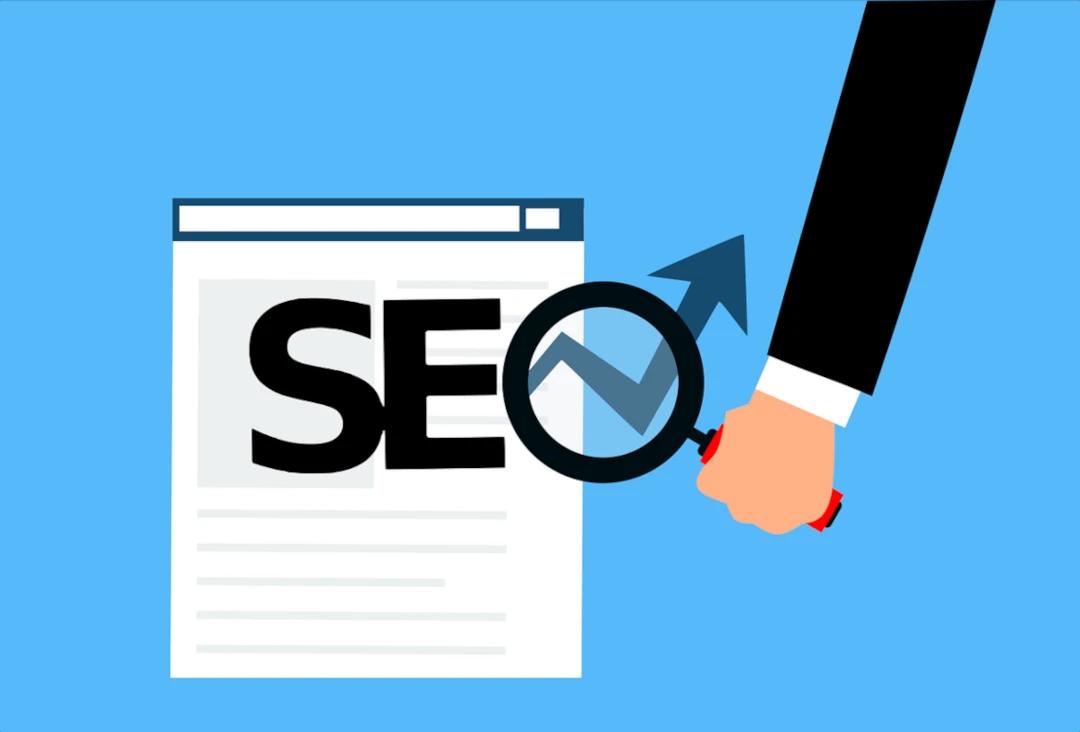 General SEO only focuses on increasing the ranking of geo-based specific keywords whereas eCommerce SEO targets global keywords to boost the overall position of your website. In short, ordinary SEO only targets single locations and eCommerce SEO plays around a variety of keywords so that your website reaches a global audience.
By practising better SEO, you're increasing the chance that potential customers are going to find your business regardless of the advertisements. Further, SEO for e-Commerce websites doesn't require the massive marketing budgets that are often associated with other types of businesses. Do you know the importance of SEO in ecommerce business? SEO is the process to organically improve the keyword ranks and traffic.
Further, eCommerce SEO helps in the following ways:
1. Increases Brand Visibility
With growing competition and constant Google updates, it's challenging to stay ahead of your competitors. Your ultimate goal is to get your business recognized online.

By researching and curating the most relevant keywords, SEO services will contribute in gathering more traffic on your website and increase your sales.

In turn, it will increase your brand visibility as more customers will become aware about your business.
2. Meet Website Standards
Invalid links, codes, etc. can affect the performance ranking and sales of your website. Consequently eCommerce SEO services can help you overcome certain situations.
Hiring eCommerce SEO experts who are well-versed in evaluating your web standards will make sure your site aligns with it appropriately.
3. Enhances User Experience
An amazing customer experience is the key to convert customers into potential buyers. SEO experts understand the shopper's needs and therefore optimise your site in a way that it ranks on top of search results.
Make the search experience easy and quick for the customers. Furthermore, SEO services have the potential to draw customers by incorporating discoverable keywords. This not only improves the customer experience but also widens the scope of increasing your product reach.
4. Update Quality Content
Most online businesses often ignore Content . But it's one of the key factors to boost your business. eCommerce SEO experts regularly update your website with original and high-quality content, so that customers easily understand the purpose of a particular product or item.
Compelling product descriptions, interactive website content, blogs, etc. catch the user's attention. Hence, it is important to outsource eCommerce services to a reliable agency that provides problem solving solutions.
Conclusion
eCommerce SEO is an art that requires strategic planning, controlling, execution, and consistent oversight. Having the right system, tools, and techniques in place can help streamline the efforts of eCommerce pay per click management. Availability of the benefits of eCommerce companies can make a lot of differences in the performance standards. It enables you to increase the flow of your business activities at a rapid pace. It Saves time and money, and gives you numerous advantages over competitors. If you want to take your eCommerce business to new heights it is advised to hire an eCommerce SEO expert.