Thu Sep 29 2022
How SEO Can Help Local Businesses Flourish in Vancouver, WA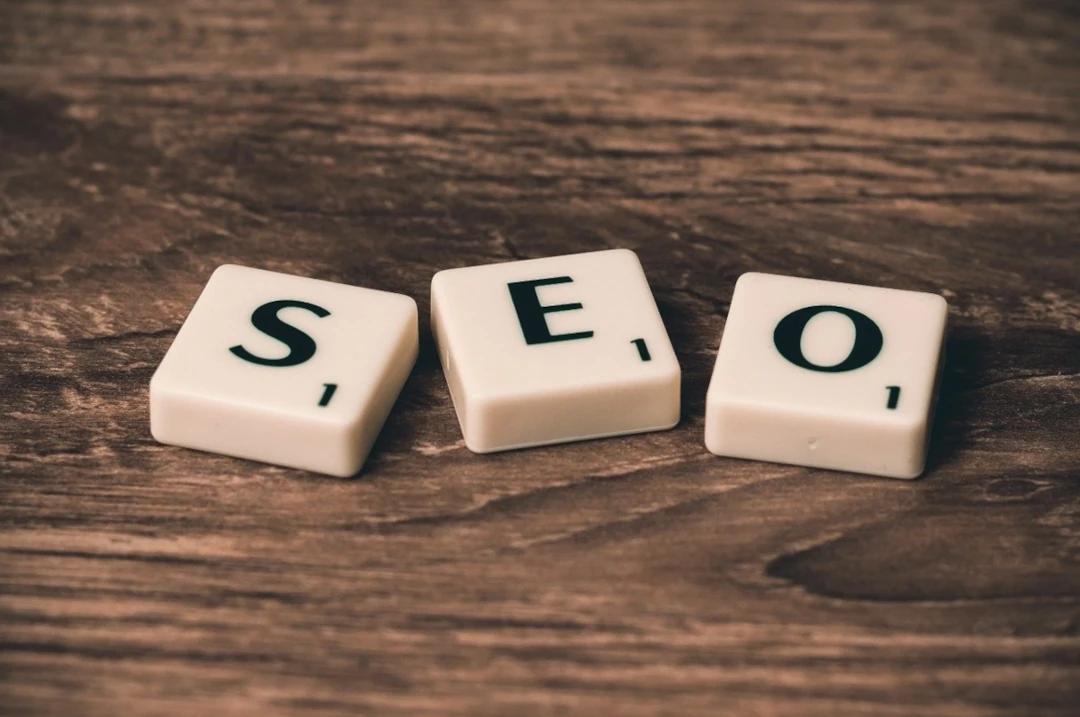 Vancouver is home to hundreds of local businesses, from manufacturing units and retail outlets to real estate and legal services. Each of these is vying for the attention of valuable customers who can help propel them to greater heights.
In the present era of digitization, Businesses that invest in local SEO Vancouver WA, make a prominent mark in the state economy, ensuring they remain above the rest at all times. But before studying how local SEO is effective in business growth, understanding what it actually means will help.
The meaning of local SEO
Local SEO is when your site is optimized using local or Geo-focused keywords to help it rank locally. This is critical because most of the time, residents in the city use search engines to find local business listings. More specifically, they often add the term "near me" to the phrase a business type they are looking for. It indicates that they are looking for a business within the city. This helps them browse through the options that come up near them and find one they are satisfied with.
This is vital because out of the 91% of the total population of the United States that used Google to look for essential information in 2021, nearly half of them were local searches. Undoubtedly, the population of Vancouver, WA, has invariably contributed to this statistic, as almost all areas of the city are covered by some wireless network or the other, with scores of people looking up local business listings all the time.
How it helps small and large local businesses
Investing in SEO in Vancouver, WA, can help your local business grow in the following ways.
It helps local customers find you
Over eighty percent of consumers look for local businesses online. Targeted SEO can help these people find their way to your Vancouver business. They set up your Google My Business Account and use city pages to reach your surrounding areas. Assume you are one of the two hundred auto dealers in Vancouver but among the few who have invested in local SEO. With a strategic SEO campaign, your dealership can rank higher than your competitors owing to the far-stretched reach of your business, made possible with site optimization. This will consequently help city residents to find your services easily online and expand your market.
Cost-effective marketing
Traditional marketing can only take your company so far. You will need to invest in online marketing at some point if you want to boost your company's visibility and, thereby, sales. Local SEO is an excellent way to do precisely that. SEO professionals can help you manage your business data and information on online Vancouver directories, help in lead generation, and get positive customer feedback.
For these reasons, several reputed companies in Vancouver invest in reasonably-priced local search optimization packages for steadier progress and long-term profits. This helps them save massive amounts of money they would otherwise spend on traditional marketing.
Filters search traffic
When you hire professionals to optimize your site for local searches, it will help weed out those not genuinely interested in buying your product or service. This happens because search engines aim to offer users relevant local results based on their intent and proximity. So, your Vancouver company may not pop up in search results for someone who is approximately fifty miles away or more.
In contrast, your Vancouver business listing will be among the first ones that come up for locals within a five-mile radius. For example, if you own a pizza place in Vancouver, locals can easily find it once they are in the vicinity. That is how local SEO helps residents find other relevant Vancouver businesses nearest to them at the time of the search.