Sat Sep 23 2023
How to Troubleshoot Access Database?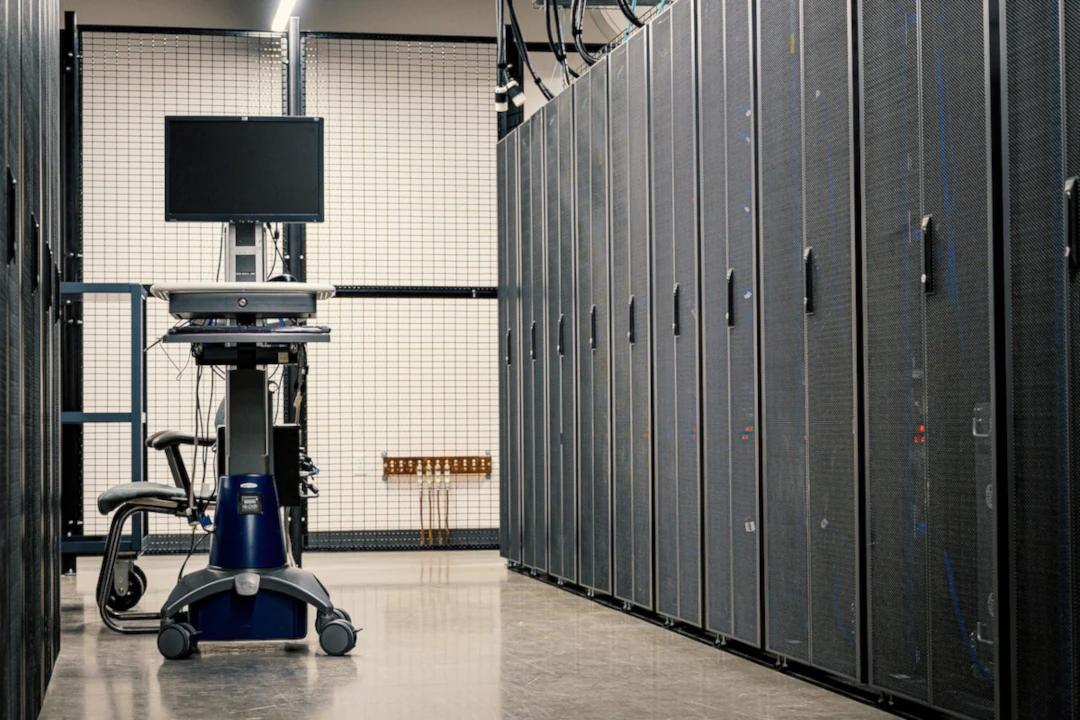 Microsoft Access is an influential DBMS (Database Management System) that allows users to store information for reference, analysis, and reporting. However, like any other software, the MS Access database is also susceptible to errors and issues that need troubleshooting to ensure the proper functionality.
However, in this blog, we will discuss a few Access database troubleshooting tips and tricks to solve various errors & problems in the database. Also, we will mention an advanced Access database repair tool to solve the database corruption.
Read further to know more in detail...
Common Reasons for Access Database Errors and Problems
Access database glitches like database can't open, database crashing or not responding, errors while accessing the database, etc. can occur due to several reasons.
Here we have shortlisted the most common causes so, let's take a look:
Database Corruption: When an Access database file gets corrupted, it can lead to various errors & data inconsistencies.
Outdated Software: Running an outdated MS Access version or operating system triggers compatibility issues and errors.
Data Volume: The large databases with a high data volume can result in performance issues.
Concurrency Issues: When numerous users are accessing the same database simultaneously, which can cause concurrency issues.
Hardware & Software Issues: The hardware and software issues often generate peculiar error messages or issues in Microsoft Access that disturb the workflow.
Best Access Database Troubleshooting Methods
Follow the below tricks to get rid of the Access database problems.
Method 1: Restart your Access Application & PC
Sometimes, just by restarting your application and database, you can solve common glitches or errors in MS Access. Apart from restarting the application, you can even reboot your system to outcome the situation.
If restarting the Access application & PC doesn't help, try the next solution.
Method 2: Restore from Backup
Restoring from a backup is a basic approach to easily deal with Access database problems, mainly if you are suspicious that it happened due to database corruption.
So, if you have previously created a backup of your corrupt database file, look for a backup to get it back instead of trying to resolve the issue/error.
Here are the detailed steps to perform Access database recovery through backup:
Step 1: Open the File Explorer >> select & copy a backup file.
Step 2: Move a copied file to the same location where a corrupt db file is stored.
Step 3: Once prompted, you have to replace an existing database file with a backup copy.
Method 3: Create a New Access Database File & Import the Database Objects
In case, if you don't have a backup, then you can create a new blank DB file & import all the objects from a corrupted file to a new blank file.
Follow the below steps to do this:
Open Microsoft Access >> Create the new database file by navigating to File > New > Blank Database.

Then, click on 'External Data' tab >> choose 'Access'.
Now, you will see 'Get External Data – Access Database' window. Simply click on 'Browse' & locate a database file that needs to be imported.
Choose the first option in 'Specify how and where you want to store the data in the current database' >> click OK.
At this time, choose all the database objects that you wish to import >> click OK button.
Method 4: Split the Database
The large-sized (close to 2 GB) database file often causes serious errors and problems in MS Access. Splitting the database file can assist you in resolving the size limit issue. This process separates the data into two files, i.e., the front-end and back-end. The front-end database file holds data objects, like forms, reports, and queries, whereas the back-end database holds the tables and table links. It helps to reduce the overall database file size and troubleshoot the issue.
Method 5: Update your Access Application & OS
Using an outdated version of the Access program or Windows OS triggers numerous Access-related errors. So, it is worth checking whether your MS Access app & Windows operating system is updated or not. If not, then you must get the latest updates.
For updating Access application, follow these steps:
Open MS Access, click a File menu.
Then, click on Account option >> Office Updates.
For updating Windows OS, follow these steps:
Go to the Start >> Settings.
After that, click on the "Update & Security."
Now, tap on the button 'Check for updates'.
Method 6: Repair your Corrupt Database
Access database corruption is the foremost reason for various issues. If your database is corrupted, then you can try Access's built-in utility- "Compact and Repair" to repair the damaged Access database file.
Follow the beneath steps to use this tool:
Step 1: Open the Access application on your PC. Click on the 'Blank Database' on a Templates page.
Step 2: Go to the File menu >> click on Close.
Step 3: Then, click the Database Tools >> Compact and Repair Database.
Step 4: Now, you have to find and select the corrupt database file under the "Database to Compact from" dialog box.

Step 5: Finally, click on Compact.
This will automatically save your compacted & repaired database at the same location where the original database file is saved.
Recommended Way to Troubleshoot Access Database
Stellar Repair for Access is one of the best & powerful Access database recovery software that helps to solve various errors and issues in the Microsoft Access database that occur due to file corruption. It has the ability to repair corrupted .MDB and .ACCDB files in no time with less effort.
Moreover, it shows a preview of all the recoverable objects of the database like tables, queries, forms, records, reports, etc. The best thing about this program is- it verifies the data accuracy before saving it.
So, download & install this Access Database Recovery Software on your PC to repair your Access files & troubleshoot Access databases.
Final Verdict
Above, we have explained the most common causes and some feasible Access database troubleshooting methods to fix frequent issues in MS Access that prevent you from accessing the database.
However, the manual methods can be lengthy and time-consuming. A quick & easy resolution is to use the third-party access database recovery software, such as Stellar Repair for Access. It is one of the feature-loaded software that helps to repair severely corrupted ACCDB/MDB files & deal with database problems effortlessly.