Fri Sep 08 2023
Opening An Internet And Gaming Cafe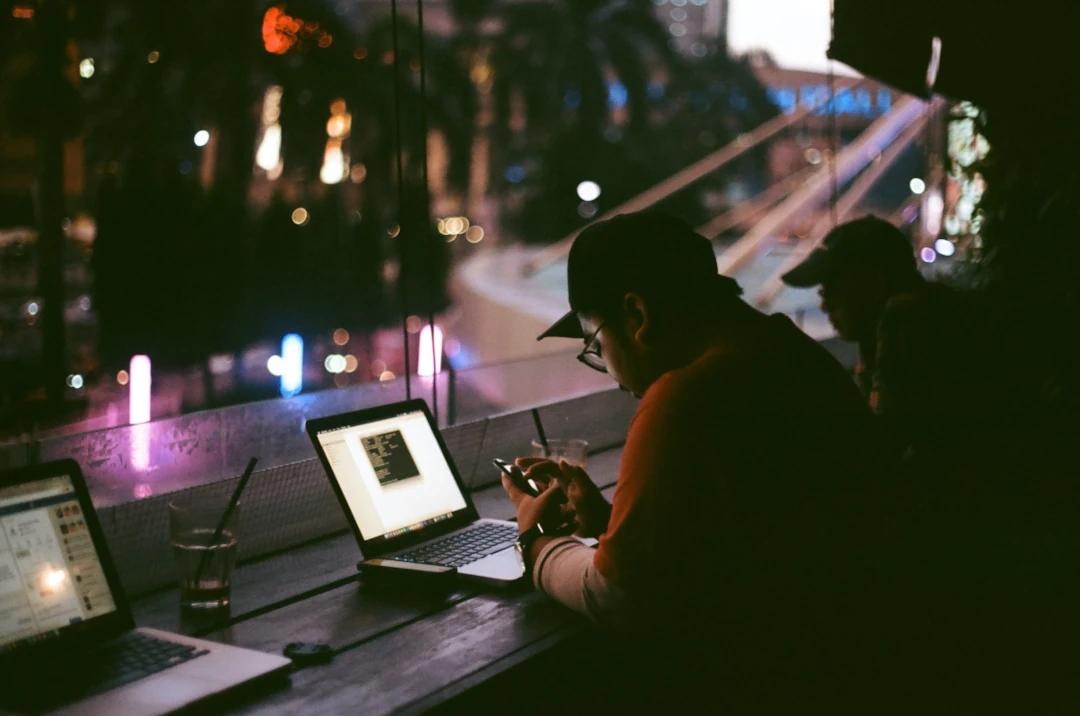 Despite the fact that the Internet is everywhere, in homes, in schools, and in offices, there are still those of us who, for various reasons, do not have regular access to it! A recent survey shows that number at being more than 2.5 million Australians are going without, some by choice perhaps, but considering today's zest for all things on the internet, chances are something is preventing them, be it living in a location lacking in proper service, or a dearth of economic means to pay for the necessary technology and subscriptions. This has been the case throughout the decades since the internet came to be the world's favourite mode of communication and interaction and will continue to be so for the foreseeable future. Fortunately, there is a place that Internet-deprived people can go to get their digital business or pleasure done at a very affordable price- the Internet and gaming cafe! You might not be able to find one on every street corner anymore, but they are still around, and still going strong! This small business opportunity has a very reasonable start-up cost that will pay for itself in a relatively short period of time after the doors are opened. There is always a demand, and many of your customers will become regulars.
If you decide this prospect sounds good to you, your internet and gaming cafe will require around forty total stations, three-quarters consisting of gaming consoles, and the remainder of personal computers to accommodate your likely mix of clientele. You will need to install a server powerful enough to provide internet access to each station and to monitor the user's logged-in time in order for you to get paid for the service you are providing. All of the individual computer stations can be connected to the server via the high-quality Ethernet cables Australia has on offer at extremely reasonable prices. In addition to individual units, which will need to have enough storage space, high-end memory, and cutting-edge graphics cards fast enough to shred the latest games, each station will require a mouse, a lighted keyboard (trust us on that), at least a 32" inch monitor, headphones and mic, and a nice, comfy office chair!
You will need to have a robust internet connection that can handle all the bandwidth required for today's high-powered games. Computer gaming has become incredibly popular, they are a required feature at international tech expos and there are even professional leagues with gaming teams that compete for big prizes!
When starting any small business, make sure to check with the appropriate government agency to sort out the legalities and licensing requirements. Don't worry about the initial cash outlay, your customers will reimburse you, we recommend charging extremely reasonable hourly rates, an example being $5 for one hour, or a discounted $12 for three hours that will encourage the customers to stay longer! As they say, build it, and they will come, and stay to play some more!