Wed Jul 19 2023
THE ULTIMATE SEO GUIDE FOR DIGITAL MARKETERS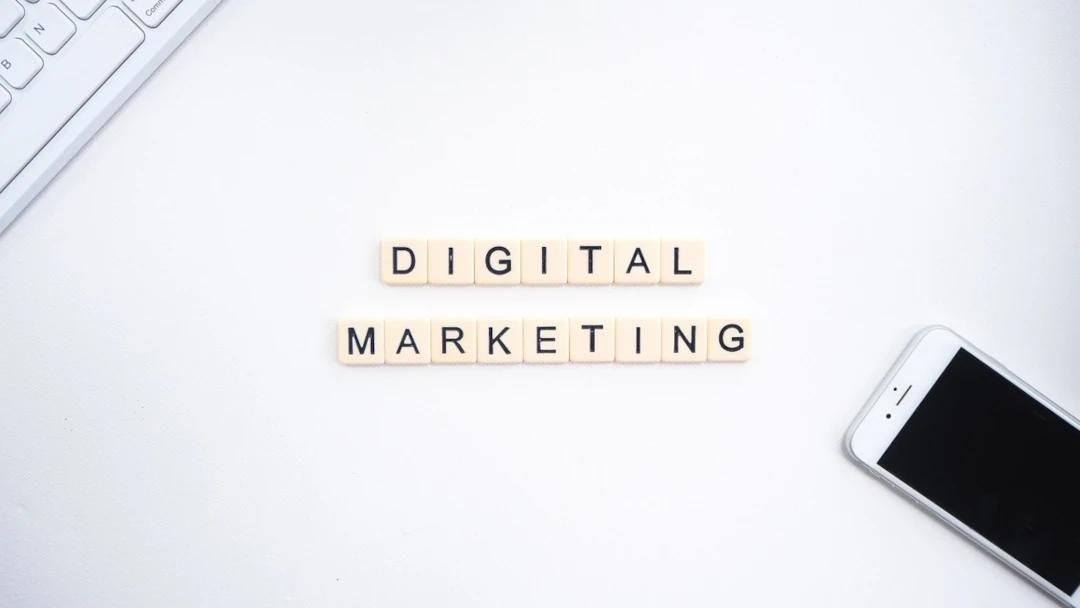 In the modern age, it is essential for businesses to ensure that they have a powerful online presence. It is necessary to optimize a website for search engines, a process that is more commonly referred to as search engine optimization (SEO), in order to raise the website's exposure and attract organic visitors.
Those who work in digital marketing and are interested in enhancing their skills may discover that completing a course in digital marketing gives them beneficial insights into efficient SEO tactics. This is because digital marketing courses are taught by digital marketing professionals.
In this thorough tutorial, we will explore the basics of search engine optimization (SEO), as well as emphasize how taking a course in digital marketing can offer you an advantage when it comes to optimizing your online presence.
Understanding SEO Basics
It is essential to have a firm knowledge of the foundations of SEO before moving on to more complex strategies. The goal of search engine optimization (SEO) is to improve a website's position in the search engine results pages (SERPs).
An efficient search engine optimization strategy will include important elements such as keyword research, on-page optimization, link development, and technical SEO.
You will gain an in-depth understanding of these essential concepts by taking a course in digital marketing, which will also provide you with the tools necessary to optimize your website for search engines.
Keyword Research and Optimization
Search engine optimization relies heavily on keywords. When searching for specific information, the search phrases they enter into search engines are known as search terms.
You can learn how to do detailed keyword research, how to find high-value keywords, and how to improve the content of your website in accordance with those keywords by taking a course in digital marketing.
You can improve your website's chances of appearing better in search results by including relevant keywords in a methodical manner in the titles, headings, meta descriptions, and main content of your page.
On-Page Optimization
On-page optimization refers to the process of improving a website's search engine exposure by adjusting various aspects located on that webpage. The optimization of title tags, meta descriptions, URLs, headers, and picture alt text are all included in this step.
You may learn how to properly optimize these on-page aspects by taking a course in digital marketing. This will ensure that your website has a good structure and can be interpreted by search engines with little effort on their part.
Link Building Strategies
Backlinks of high quality are absolutely necessary in order to boost the authority and trustworthiness of your website.
You can gain useful insights into effective link-building tactics, such as guest blogging, developing content that is valuable, reaching out to influencers, and promoting your material on social media by taking a course in digital marketing.
By understanding these strategies, you may improve the visibility of your website in the rankings of search engines and construct a healthy link profile for your website.
Technical SEO
Optimizing the technical features of your website for search engine crawlability and indexing requires a certain level of expertise in search engine optimization (SEO).
It considers aspects such as a website's loading speed, compatibility with mobile devices, site architecture, XML sitemaps, and structured data markup.
You may acquire the knowledge and skills to properly optimize these technical parts of your website by taking a course in digital marketing. This will ensure that your website is both user-friendly and friendly to search engines.
Staying Updated with SEO Trends
Search engine optimization is a dynamic field that is always progressing. Digital marketers need to remain current with the most recent developments in both industry trends and best practices, as search engine algorithms are known to change regularly.
If you take a course in digital marketing, you will gain access to the most recent insights and trends in the business. This will ensure that you are armed with the information necessary to change your SEO techniques properly.
Conclusion
For digital marketers looking to learn SEO tactics, investing in a digital marketing school is a wise decision. A thorough education may give you a competitive edge in the always-changing field of SEO, from comprehending the fundamentals to putting advanced methods into practice.
Enrolling in a digital marketing course will provide you with the information, skills, and confidence you need to increase the exposure of your website, draw in organic visitors, and succeed over the long run in the digital world.
The information you get from a digital marketing course will enable you to adapt to and succeed in the constantly evolving search engine landscape. Keep in mind that SEO is a continual effort. So take advantage of the chance by enrolling in a thorough digital marketing school right away to improve your skills!